For the Nigeria bashers - 2,300 Americans are reported missing every day
Posted by Afam Nnaji | 8 years ago | 3,768 times
Yet, they are making money from the Chibok girls that were allegedly kidnapped under strange and unusual circumstances since the Borno state governor countered a FG directive for the school to be shut due to security concerns.
And the US sent their soldiers to come and help rescue the Chibok girls where as 900,000 Americans were reported missing this year alone?
Interestingly, even some people in the US attribute the disappearances to human sacrifice. And I thought human sacrifice was only a black or African thing. Nonsense.
------------------------------------------------------------
America's Missing
BY David Krajicek
2,300 a Day
Reports of missing persons have increased sixfold in the past 25 years, from roughly 150,000 in 1980 to about 900,000 this year. The increase was driven in part by the country's growing population. But the numbers also indicate that law enforcement treats the cases more seriously now, including those of marginalized citizens.
An astounding 2,300 Americans are reported missing every day, including both adults and children.
But only a tiny fraction of those are stereotypical abductions or kidnappings by a stranger.
For example, the federal government counted 840,279 missing persons cases in 2001. All but about 50,000 were juveniles, classified as anyone younger than 18.
The National Center for Missing Adults, based in Phoenix, consistently tracks about 48,000 "active cases," says president Kym Pasqualini, although that number has been bumped up by nearly 11,000 reports of persons missing after this year's hurricanes.
In a phone interview, Pasqualini said a breakdown of the 48,000 cases reveals the democratic nature of America's missing persons.
Slightly more than half—about 25,500—of the missing are men. About four out of 10 missing adults are white, three of 10 black and two of 10 Latino.
Among missing adults, about one-sixth have psychiatric problems. Young men, people with drug or alcohol addictions and elderly citizens suffering from dementia make up other significant subgroups of missing adults.
About half of the roughly 800,000 missing juvenile cases in 2001 involved runaways, and another 200,000 were classified as family abductions related to domestic or custody disputes.
Only about 100 missing-child reports each year fit the profile of a stereotypical abduction by a stranger or vague acquaintance.
Two-thirds of those victims are ages 12 to 17, and among those eight out of 10 are white females, according to a Justice Department study. Nearly 90 percent of the abductors are men, and they sexually assault their victims in half of the cases.
To further complicate categorization of cases, the FBI designates some missing-person incidents—both adult and juvenile—that seem most dire as "endangered" or "involuntary."
For example, the agency deemed Taylor Behl, the 17-year-old college student missing in Richmond, Va., to be endangered. More than 100,000 missing persons, the vast majority of them children, are designated as endangered each year. About 30,000 are deemed involuntary.
http://www.crimelibrary.com/…/foren…/americas_missing/2.html
Readers Comments
0 comments
No comments yet. Be the first to post comment.
---
You may also like...
Who steals money without using the money to purchase physical items?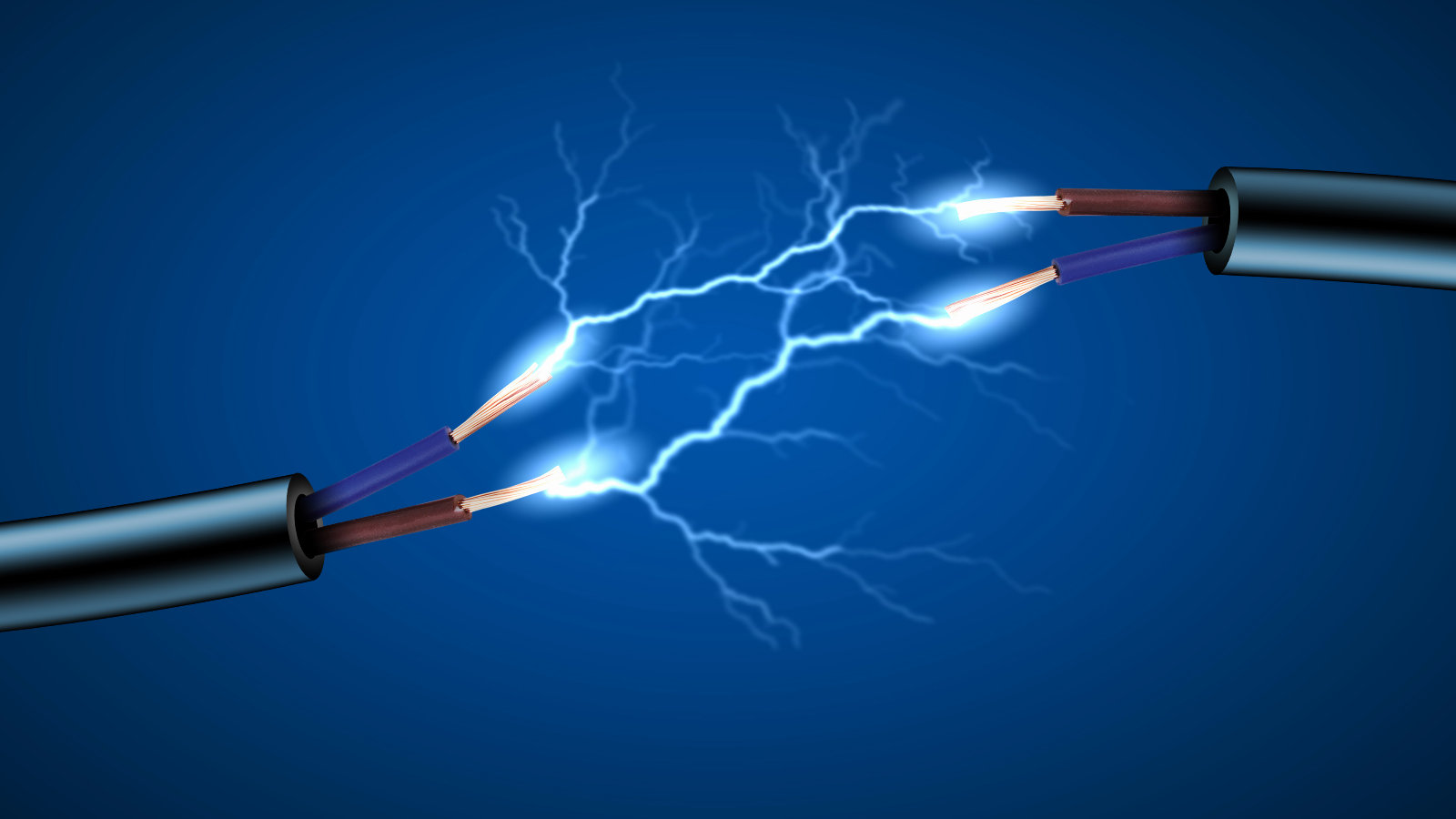 My journey to generating my own electricity just started today
The show of shame in Abia state by desperate politicians
So the venue of the PDP national convention was sealed off by the police and you are surprised?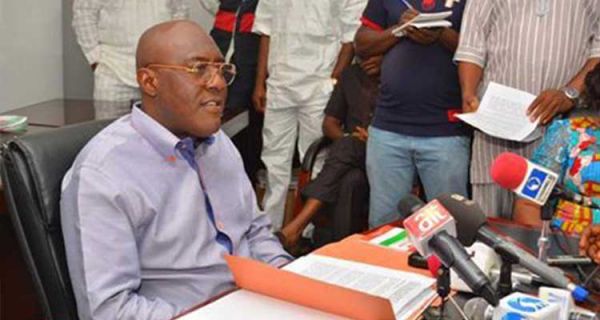 Stop poaching our achievements, fulfil your bogus promises – PDP tells APC
Its all about Bold and Beautiful ladies Club