Dangerous political calculations that could boomerang.
Posted by Afam Nnaji | 9 years ago | 3,955 times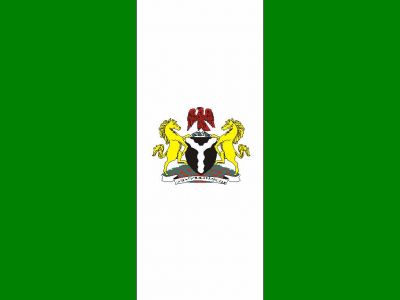 And the entire North's 3 years tenure out of the 14 years we have had already under democracy is ok and we are looking at a possible 4 more years for the South South from 2015 and a further 8 years for the South East before the presidency returns to the entire North?

By then the 3 geo political zones in the North would have produced the president for a total of 3 years and the 3 geo political zones in the South would have produced the same president for a total of 25 years?

Yet, a serving Army General handed over power to a civilian from the South in a bid to create a Nigeria where political power would rotate between the North and the South with the geo political zones having the opportunities to produce the president?

We sure know how to create unnecessary problems and when the consequences begin to manifest we begin to call on God to come and help clear the mess we created due to our greed, selfishness and personal interests.

Perhaps, for Nigeria to get better the country needs to crash and we then start afresh because the type of selfish and greedy politics I am seeing I dare state that overwhelming majority of our politicians are only interested in having access to political power purely for their selfish interests, their bank accounts and those of their relatives, friends and loyal followers as the interests of the masses remain relegated to the background.

Every single action we take naturally would come with consequences.

The senseless and murderous killings going on by Boko Haram militants in my opinion are consequences of political decisions made in the recent past and it appears we are have learnt nothing especially considering the fact that till today innocent Nigerians are murdered, beheaded and slaughtered by these blood thirsty murderers while the political class have more than enough resources to guarantee protection and security for themselves and their families.

Can we have politicians that understand the meaning of personal sacrifice for the interest of the masses or should our politicians just do whatever it takes to hold on to or acquire political power regardless of the consequences as long as they are protected?

Some states in the North are cut off in terms of communications (based on media reports) and killings have been going on there for several months now. Students are murdered while sleeping, travelers are beheaded and/or burnt, even our own soldiers are sacrificing their own lives while trying to protect Nigerians etc.

Is it that we don't see or realize how bad things have become simply because we are far away from these states (especially those of us in the South)?

Do we have to wait for these killings to spread to other states in Nigeria before we realize that innocent people don't have to die because of political scheming, calculations and games?

We are heading in the wrong direction and we need honest and sincere leaders to navigate us out of the impending doom.

Forget the religious leaders, this is not about fasting and prayers as God will certainly not come down to Nigeria to fix our man made problems.

We will either swim or sink together.
Readers Comments
0 comments
No comments yet. Be the first to post comment.
---
You may also like...
If you hold person for ground you yourself still dey ground with the person (Igbo adage)
Na now you go sabi who dey do MMM and who no dey do MMM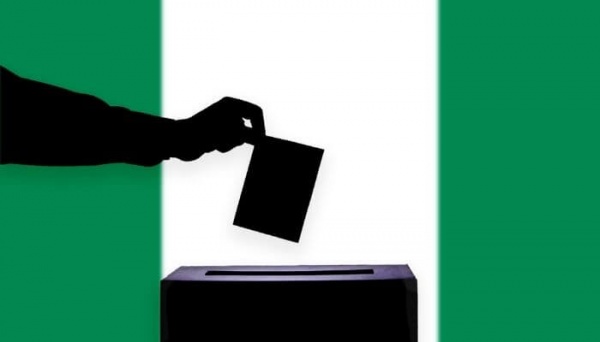 Presidential aspirants from outside the South East do not believe in unity, fairness and equity
Sunni vs Shiites religious politics: Why Saudi Arabia and Iran should not fight a proxy war in Nigeria
Hoping for a better Nigeria from May 29, 2015 against all odds
Why it may take eternity for Nigeria to move forward