Properties and structures don't make a state or region great, people do!!!
Posted by Afam Nnaji | 9 years ago | 4,019 times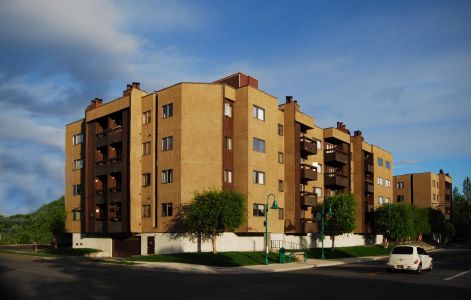 To all the people talking about Nigeria's separation and how Igbos would lose their properties and how the people from the regions would now occupy them I have this to say to you...

Properties and structures don't make a state or region great, people do!!!

If you can turn 20 pounds after the war into enough money to buy virgin lands in different states outside the South East and build structures and sky scrapers there then it means that you have the intelligence, brain, intellect, drive, ambition etc to do same in your own region.

GEJ, thanks for the international airport, not forgetting late Yar'adua that initiated the process. Deliver on the sea port and let us see why an Igbo man who needs his goods in the South East would have to ship from all over the world to Lagos and then transport them to the South East when the ships could go straight to the sea port in the South East.

Add natural resources like coal, crude oil, lime stone, gas etc and you have all the ingredients necessary to transform the South East into the eldorado it can become.

While I would prefer a united Nigeria it is important for those non Igbos that believe that the South East cannot survive as a nation to understand the fact that only unadulterated ignorance would make someone think like that.

Coal alone would guarantee 24 hrs electricity and we can still use it to produce light fuel by forcing hydrogen on it (hydrogenation) without even refining crude oil!!!

3 out of 5 states in the South East produce crude oil, I doubt if most of these haters understand this fact too.

So, based on facts, a South East nation without the rest of the South South states that were part of the then Eastern region that made up the republic of Biafra between 1967 and 1970 is both viable and a welcome development.

Will the rest of Nigeria allow us go and 'suffer' in this South East nation? I hope they do and we will see those that will display raw envy and jealousy.
Readers Comments
0 comments
No comments yet. Be the first to post comment.
---
You may also like...
Nigeria should guarantee peace, freedom, justice, equity and a level playing ground for every Nigerian irrespective of tribe or religion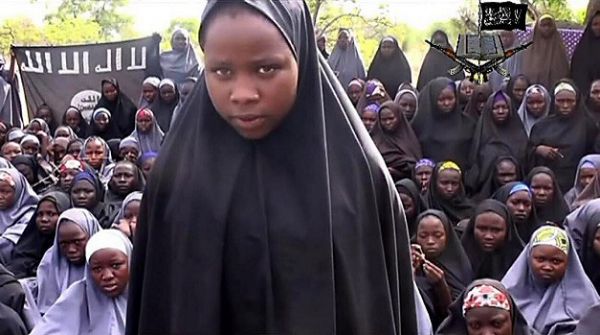 Why shouldn't one talk about Islam when people are being abducted and converted to another religion?
There is something fundamentally wrong with us as a people!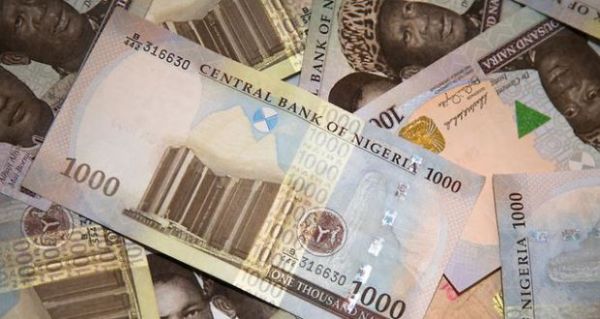 Is the naira being defended at all by the CBN or is it on a free fall?
They now respray and reprint updated expiry dates on expired fire extinguishers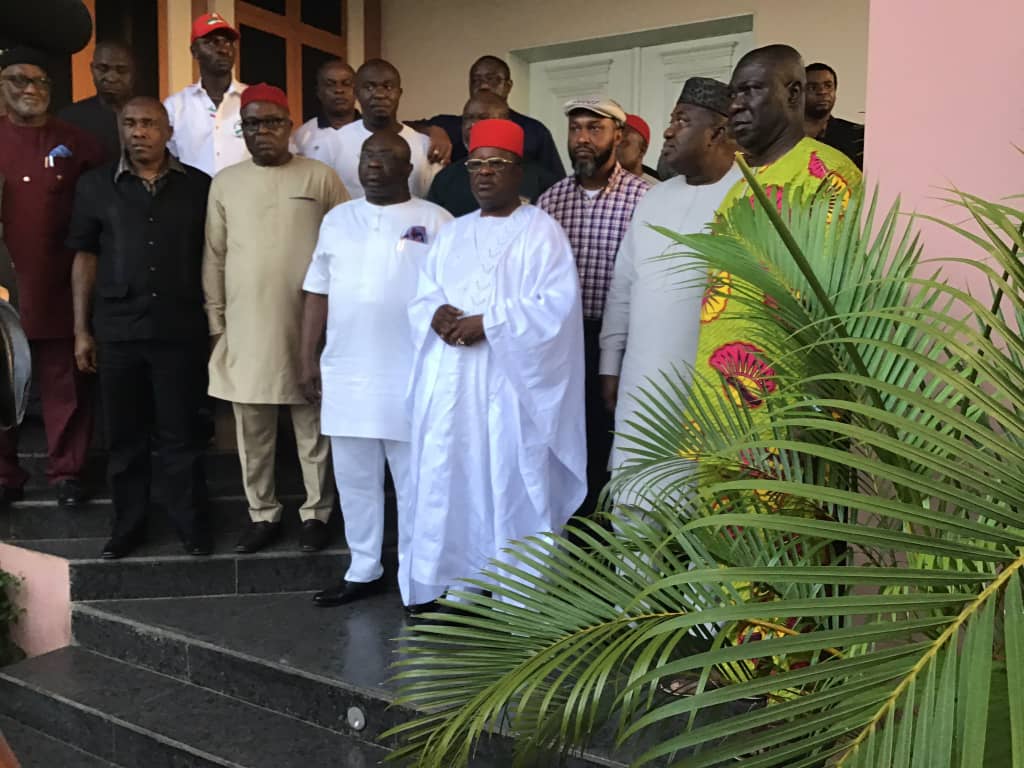 South East leaders cannot dictate to Atiku on the issue of his running mate