PDP split - GEJ's golden and once in a life time opportunity
Posted by Afam Nnaji | 8 years ago | 4,041 times
What the PDP split with the attendant conditions for peace/resolution shows is that the politicians and ruling class don't give a damn about the people as they are all interested in seizing power at all cost and I doubt if they are doing this out of their love for Nigerians.

Yet, the problem in PDP presents GEJ with a golden and once in a life time opportunity to side with over 160 million Nigerians and let us see how less than 100 powerful and wealthy Nigerians can fight and defeat over 160 million ordinary Nigerians.

Yes, they are powerful, wealthy and connected yet they are not the ones that vote on election day, they are not the ones that carry guns as thugs, touts, body guards or assassins!

What GEJ can do to run for re election and actually win a landslide in 2015

1. Ensure that all FG roads are in good order before the next elections.

2. Ensure that all academic/education related strikes are resolved and our kids and words go back to school to complete their education.

3. Ensure that we have steady electricity in Nigeria before the elections in 2015.

4. Arrest, prosecute and jail corrupt politicians, there are many of them out there.

5. Reduce the cost of petrol, diesel and kerosene by 50%. This he can do by having our crude oil refined here in Nigeria and not in some countries that are as small as some states in Nigeria.

6. Pay unemployed youths stipends/allowance to sustain them while they look for work so they don't have to resort to crime to survive.

7. Subsidize food prices.

8. Make drugs affordable for the sick

9. Ensure that pensions are promptly paid to pensioners.

Now, the list above may appear as difficult to deliver tasks but again delivering on these things will make the ruling class and powerful politicians powerless and irrelevant because on election day you will have the following people supporting and voting for GEJ irrespective of tribe or religion because poverty does not know any religion or ethnic group in the final analysis

1. Students
2. Youths
3. Pensioners
4. Women
5. Unemployed Nigerians
6. Touts and thugs that don't need to carry guns for some politicians to survive

Let GEJ focus on these things and see a bloodless revolution take place that may even result in Nigerians asking him to go for a 3rd term, 4th term etc after all, the overwhelming majority of Nigerians are only interested in peace, justice, security of lives and properties, food, business, accommodation etc.

President Jonathan, na your hand e dey. The ball dey ya court. Choose ye this day who you shall seek their support - the less than 100 powerful politicians and ruling class or over 160 millions Nigerians that can vote you in with their numbers?

Democracy remains a game of numbers and simple mathematics tells me than millions plenty pass 100!

Unless of course, these guys know too well that our votes don't really count otherwise seeking the support of over 160 million Nigerians would make all these PDP split issues irrelevant.
Readers Comments
0 comments
No comments yet. Be the first to post comment.
---
You may also like...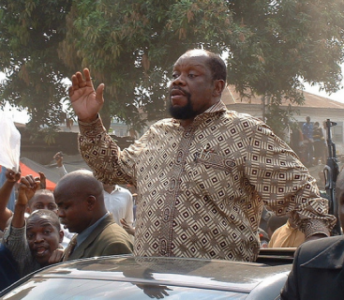 So, Ojukwu was actually brilliant, had foresight and was astute?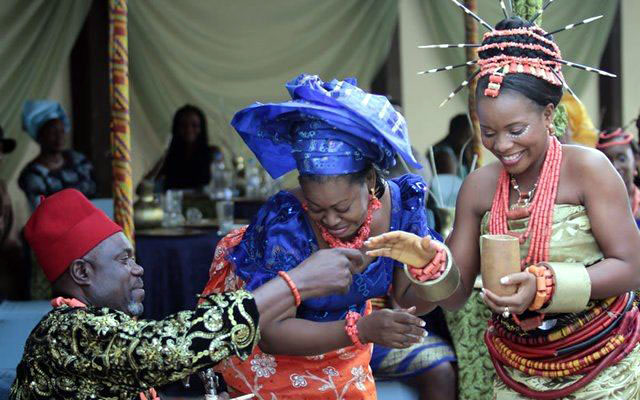 Movie producers should stop denigrating Igbo tradition and religion
There are bad people in every single tribe in Nigeria same way you have good people in every single tribe
Try these just before you replace your inverter backup batteries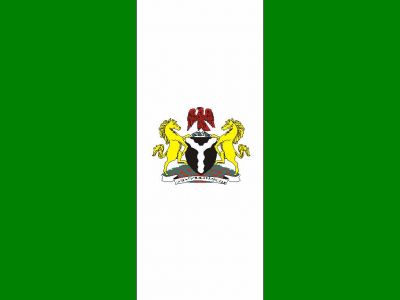 Dangerous political calculations that could boomerang.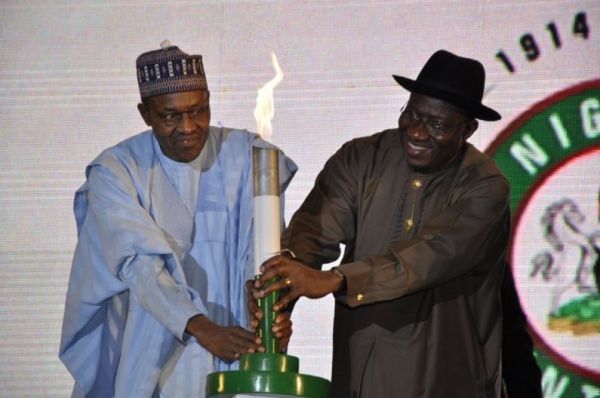 Political campaigns are over, we have one Nigeria to support and build