Not knowing how powerful you are is a disease
Posted by Afam Nnaji | 9 years ago | 4,202 times
The people that make up the electorate are the youths and the women out there yet they are the same people the government don't really give a damn about as they are remembered only during election time for their votes and muscles as thugs and touts.

What does it take for the youths and women to come together to form a mass driven political party and send all these politicians that have been active in Nigeria politics since early 60s into full time retirement?

If these guys could run Nigeria in their late 20s and early 30s then they should allow Nigerians in their late 20s to early 40s or even 50s run the country with fresh ideas.

As things stand today, apart from wrappers, cash, branded bags of rice and umbrellas during campaigns the youths and the women cannot really benefit from being Nigerians in spite of the huge natural resources at our disposal.

Change your thinking and you change the way you interact with things around you.

How many are these men and women that have held this country to ransom by running the country since independence?
Readers Comments
0 comments
No comments yet. Be the first to post comment.
---
You may also like...
It's cheaper to import petrol than refine locally — Kachikwu
Not knowing how powerful you are is a disease
Shouldn't our military and paramilitary outfits boast of the best brains in Nigeria?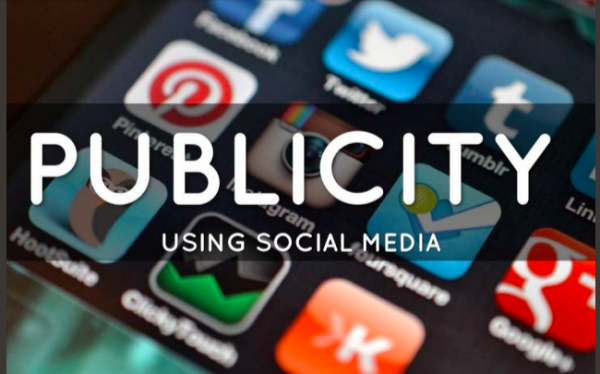 PMB's media team worse than GEJ's media team
Why are African nations not focusing on local production of things they import from elsewhere?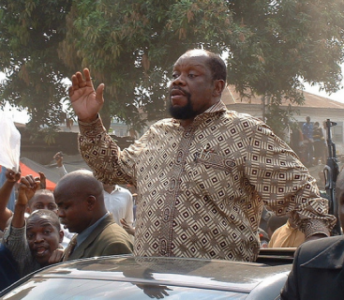 So, Ojukwu was actually brilliant, had foresight and was astute?