For the society to get better people must ask questions, sensible questions for that matter
Posted by Afam Nnaji | 7 years ago | 3,074 times
That young man that is being hired as a thug, tout, assassin etc by a politician or a powerful/wealthy Nigerian, when will he ask so as to know why the male children of these politicians or powerful/wealthy Nigerians are not being considered for the jobs they are given to carry out?

What's the relationship between my being asked to work as a thug or tout and the politician's son studying abroad even when he may be better fed, broad chested and can actually handle the same gun that I would be given to work with?

Why would I be promised a better life as a young girl in a foreign land by one madam who may be running a prostitution ring when her own daughters are in Nigeria or abroad attending schools?

Well, if you see everything that happens to you as the will of God, then no problem.

If you change how you see things, your circumstances would most like change.

Don't just relax and swallow whatever comes your way, you can create the destiny you deserve if you are willing to work towards it.

Your actions yesterday to a large extent determined your reality today just as your actions today will to a large extent determine your future tomorrow.
Readers Comments
0 comments
No comments yet. Be the first to post comment.
---
You may also like...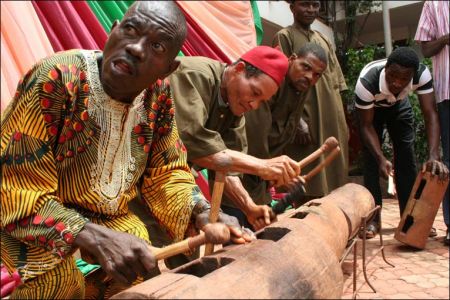 Still on propaganda, misinformation and false accusations against the Igbos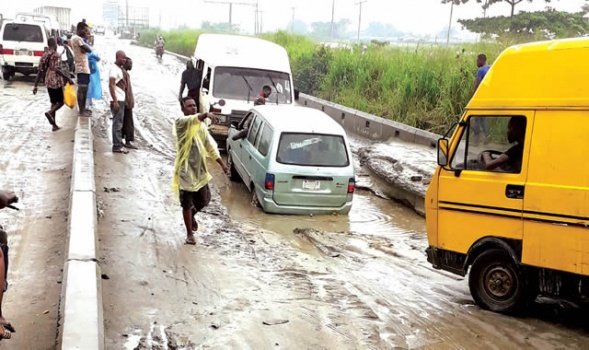 Driving in Lagos is hell for both the driver and the passengers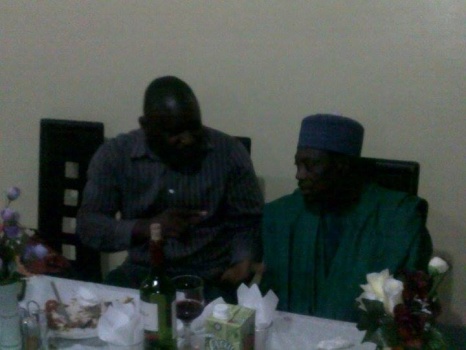 Most strict handlers in schools meant well even if things didn't add up then
And some Igbo people are excited that Asari is now more Biafran than Niger Deltan?
President Jonathan Finally Reveals Real Reason Why He Conceded Electoral Defeat To Buhari
It is official! APC responsible for preparation and presentation of the the worst budget in Nigeria.