Need to tell your loved ones about your movements
Posted by Afam Nnaji | 10 years ago | 4,712 times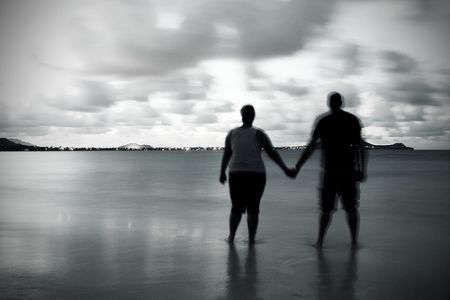 Telling your loved ones where you are going to doesn't mean that they are controlling you especially when you are an adult, independent and could do without telling anyone anything.

Asking your loved ones where they are going to doesn't mean that you are a control freak.

Letting your loved ones know where you are and who you are with may make the difference between life and death.

Or, do you think most people would use their friends and relatives for rituals or sell them if they knew that they told their people where they were going to and who they were going out with?

Use your head. Insisting on not telling your loved ones where you are going to all in the name of 'I am an adult' is very dangerous and really amounts to taking a risk that you may not even be alive to learn from or know the outcome.

Be wise! Make it harder for people to sell you, harm you or use you for rituals.

Remember, people don't hang out with their enemies as they prefer friends and relatives.

Will your enemy easily poison you? Will you really trust your enemy with your life?

Adults don't just become missing persons overnight by not remembering their home addresses!!!
Readers Comments
0 comments
No comments yet. Be the first to post comment.
---
You may also like...
Understanding Web Hosting
Mr President, your job is to showcase the best of Nigeria not her worst
Why supporting, helping and advising President Buhari is in your own best interest as a Nigerian living in Nigeria
Alleged 'deportation' of Igbos by Lagos state government - Beyond ethnic bigotry and politics
Critics are nation builders whereas praise singers are nation destroyers
Quota system has never helped the North as far as education is concerned and it will never help the North