Avoiding Domain Name Registration mistakes
Posted by Afam Nnaji | 15 years ago | 11,143 times
Registering a domain name for a client is the easy part if done properly, renewing the domain name (annually) is another issue entirely.
Domain names are registered with any domain name registrant and current information concerning any domain name can be accessed at any time of the day from any computer connected to the internet.
However, a service provider can effectively register a domain name for you or your business as part of the total website project since a website is useless without a domain name. It is just like saying Mr A needs to visit Mr B and all Mr A knows about Mr B is that he lives in Lagos. A domain name is also the property of the person or business that the name is being registered for and not the property of the person helping to do the domain name registration.
While a domain name may cost as low as free (some website packages offer free domain name registrations for 1 year) to say N7,000.00 per year to register and about the same to renew, failure to renew any domain name will result in the domain name being rendered inactive for a period of time say 30 days (I have seen companies hold on to expired domain names for up to 60 days before releasing such domain names to the public to re-register.
During the redemption period (the time frame between the moment a domain name expires and the time it will be released to the public), only the person that registered the domain name will be able to retrieve it and it will officially cost anywhere from $100.00 to $300.00 for a service that should have cost as low as free. The person doing the registration may most likely add his/her own fees and by the time you are through you will appreciate the value of timely renewal of domain names.
This piece is to help bring some of these salient issues concerning domain names to the fore because relationships may suffer not to talk of the business itself if domain name renewals are not done on time. Always reach an agreement with any service provider that offer to register domain names for you or your business and more importantly try to find out if that person or company will be around in the next one year to ensure renewal of the domain name.
Asking a friend to help you pay for domain name registration may create a problem in future if that friend is not able to renew the domain name or if that friend decides not to renew your domain name for whatever reasons. People have been known to hijack other people's domain names and have demanded cash before such domain names can be released.
When making up your mind to go get a website either for pleasure or for business, try as mush as possible to avoid all avoidable mistakes.
Readers Comments
0 comments
No comments yet. Be the first to post comment.
---
You may also like...
Cattle ranching will work if the owners are forced to embrace it
FRSC should stop using human beings as wedges on our expressways
The show of shame in Abia state by desperate politicians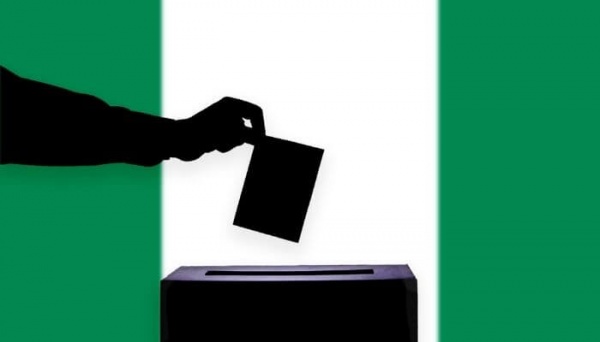 Presidential aspirants from outside the South East do not believe in unity, fairness and equity
After Russia's UN veto, US talks of "coalition of the willing" against Syria

Expert technician that cannot correctly identify or diagnose a fault, is that one a technician?