Is your website task focused?
Posted by Afam Nnaji | 14 years ago | 6,260 times
It seems that suddenly people are owning websites simply because their friends or business associates have websites. It is actually a good thing that people are taking to owning websites either for business or for pleasure but again if a website does not serve any useful purpose why waste disk space, bandwidth and scarce domain names?
A website is supposed to help the owner achieve one or more things whether in the area of providing information about products and services, e-commerce or reducing support costs by implementing self service functionalities like knowledge base or frequently asked questions.
Either or all of these bring convenience to the customer or prospective customer and greater efficiency and cost savings to the website owner if done properly. But these days you may end up spending up to 3 good minutes trying to figure out what a website is all about. If you are not being informed about the new website or the redesign you are being informed about how the business is the no 1 in the industry.
As a website owner you must realize that the customer or prospective customer is really not interested in your internal process or your company's achievements, save that for AGMs and take over talks. People visit websites to find information be it news or product description, get bargain prices on goods and services, get support from service providers, read reviews of products they may be interested in buying.
If your website is not making it easy for anyone to do any of the tasks listed above then the blunt truth is that you are wasting your money and wasting the time of the website visitor. So, take a look at your website and see if it is really helping anyone achieve a task and if it is not you should either get an expert to help get your website back on track or shut it down unless wasting money is no big deal for you.
As a website owner please inform your web developer that his/her job is to help put together a fully functional and effective website for your use not to showcase his/her many design skills that may have very little bearing in the website itself.
Often times, web designers and/or graphic designers rush to implement the latest design techniques or features even when these are to the detriment of their clients.
Readers Comments
0 comments
No comments yet. Be the first to post comment.
---
You may also like...
President Buhari should challenge Nigerian engineers to build coal fired power plants in Nigeria and write his name in gold
No one messed with Nigeria and Nigerians under General Sani Abacha
There is no growing repression of free speech and attack on human rights defenders in Nigeria
SON, Agency Plan Energy Efficiency in Households, Public Buildings
Atiku is a wicked man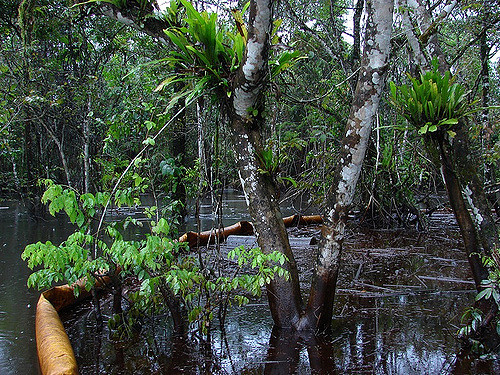 South South region the only region without a plan B