MTN 3G Internet service - Not yet uhuru
Posted by Afam Nnaji | 12 years ago | 9,103 times
Considering the simplicity, convenience and easy plans the major problem facing the subscribers of this MTN 3G data service today is decreasing speed and this is one problem that will get worse as time goes on if nothing concrete is done by the service provider to increase the available bandwidth or optimize what is currently available.
The first few days of using the MTN 3G data service were fantastic but these days it seems the download speed has crash from up to 140kbs I once experienced to an average of 39kbs even during off peak periods.
We have heard cases of ISPs that started with wonderful speeds being abandoned once subscribers started having problems using the internet that are usually prepaid. Is MTN following suit or will the company do all it can to avoid this road that will hurt its brand?
The bottom line is that something should be done to accommodate the growing subscriber base otherwise a lot of people will end up wasting money for the modem. This problem is like the current transportation problems we have in different parts of the country.
More and more cars are coming into the roads and some of these roads have been there for over 20 or 30 years without any expansion whatsoever not to talk about new roads being constructed. It is common sense to know that traffic will get worse if new roads are not built or old ones expanded (let us just assume the issue of potholes don't exist for a moment).
Likewise, download speeds will decrease if bandwidth is not increased or the current one fully optimized to guarantee reasonable speed because the fact remains that the speed will only get lower all things being equal, it is just the rate at which the speed will decrease that can be managed as things are right now.
Meanwhile, the 3G network is limited. I had no problems using it in Abuja but here in Lagos unless I am in the office (Ikeja) where 3G network is available the modem/service is basically useless considering the fact that it defaults to either GPRS, EDGE or HSPDA and trust me sometimes it will be better for you to use any unreliable ISP than to wait for the speed to improve.
In conclusion, it seems we still have a long time to wait before we see very reliable internet access in Nigeria. Did you just say XYZ ISP is doing ok? Well, one cannot subscribe to all the ISPs in Nigeria to figure out the best as all the ISPs claim to provide fantastic internet services even though many Nigerians have modems that have been abandoned after having bad experiences with some ISPs.
After all, they all claim to be the leading, best, most reliable and biggest service providers on any advertisement you see on paper or bill board, hear on radio or watch on TV.
So, we have the issue of 3G proliferation to contend with while hoping that the available bandwidth can be increased or optimized to guarantee smooth usage of the data service. One consolation though is that even at 39kbs the service is still far better than the typical dial up services we see from the PTOs out there.
Readers Comments
0 comments
No comments yet. Be the first to post comment.
---
You may also like...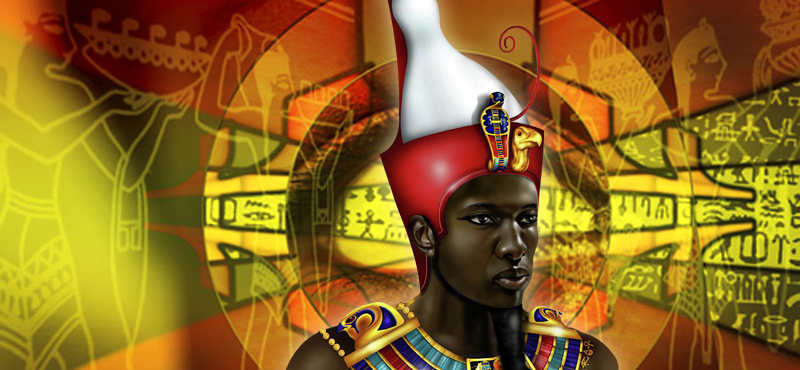 Is our problem really corruption and bad leadership or severance of the links with our spirituality?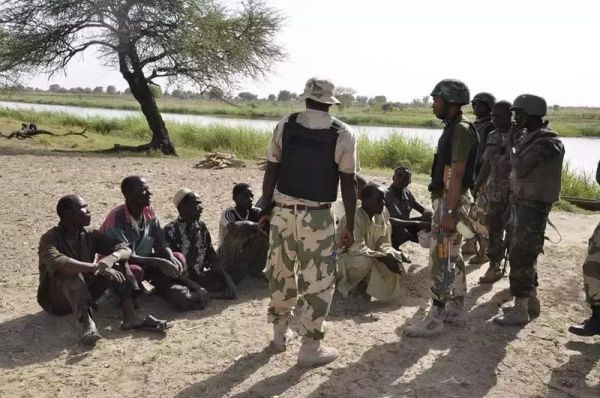 Nigerian Army Nabs Fake General Alleged To Be Boko Haram Sponsor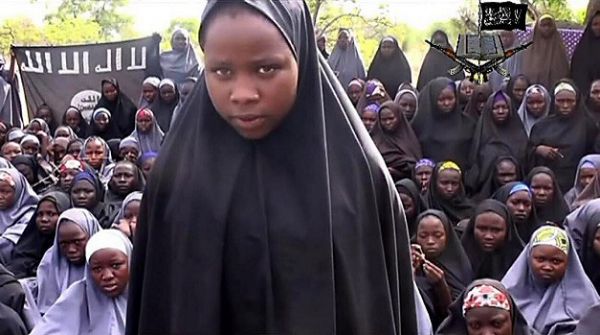 Why shouldn't one talk about Islam when people are being abducted and converted to another religion?
Western powers blocking Nigeria's power solution – Adeosun
What is the need for formal education if the product cannot rise above the level an illiterate is operating from?
The supreme court ruling on Wike encouraging