So the Diezani's diamond bra story was fake news?
Posted by Afam Nnaji | 9 months ago | 999 times
Yet, adults showed up on TV stations to discuss such?
Even mainstream media carried the story?
People wrote epistles and poured all types of insults on the woman, same woman that was accused of stealing $90bn by liars and propagandists yet some people believed the outrageous allegation.
When we criticize and condemn fake news, lies, misinformation and propaganda you see adults that cannot do without them get angry and begin to attack those criticizing such.
Anyone, thing or project you need lies to promote or defend is not worth it.
Let's just say that it might be impossible for you to change the views of adults in their 30s, 40s and 50s that have always seen lies and misinformation as normal things.
The disturbing part is that the same set of people would be the first to scream fake news, lies etc when they are targeted at things or people they like.
A classical case of my lies are better than your lies.
What manner of annoying hypocrisy is this?
Readers Comments
0 comments
No comments yet. Be the first to post comment.
---
You may also like...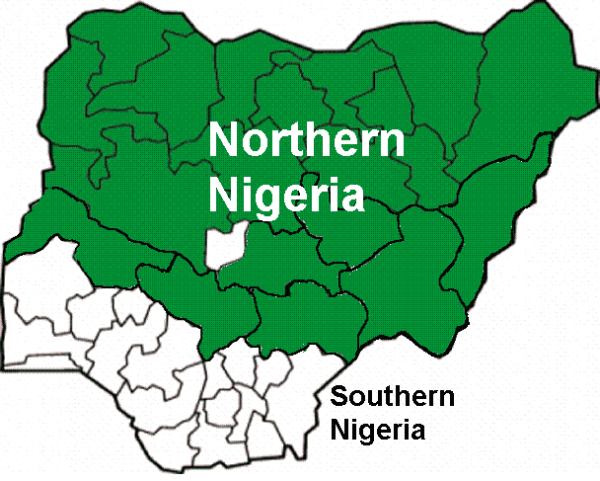 Northern youths are living in illusion rather than reality
And some Igbo people are excited that Asari is now more Biafran than Niger Deltan?
Nigeria will heal when a genuine truth and reconciliation exercise is carried out
In 2016, being ignorant and remaining brainwashed is just a matter of choice!
The truest test of a man is what he does with power and authority available to him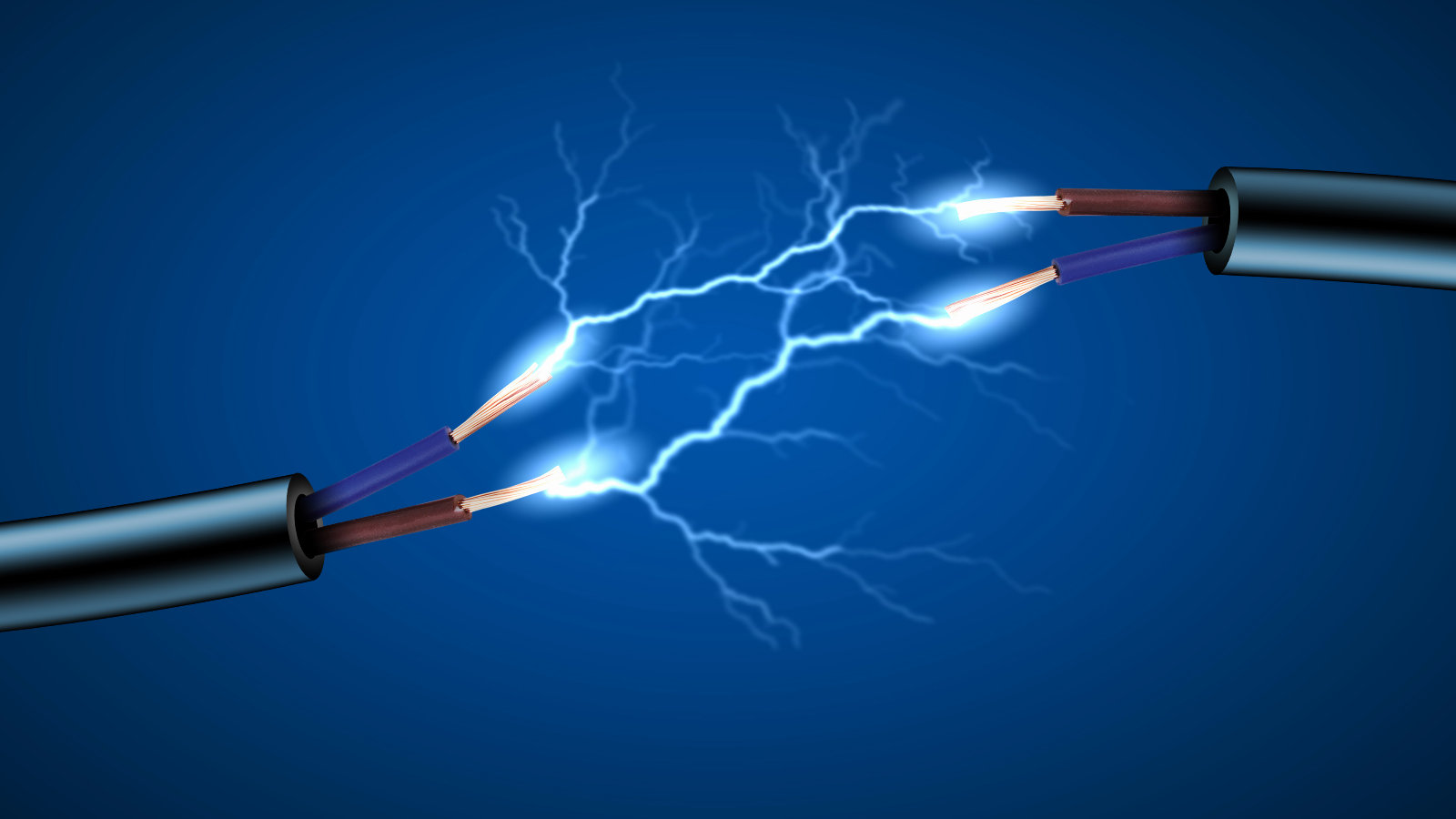 My journey to generating my own electricity just started today