Remember Emeka Ugwuonye of Due Process Advocates (DPA)?
Posted by Afam Nnaji | 10 months ago | 593 times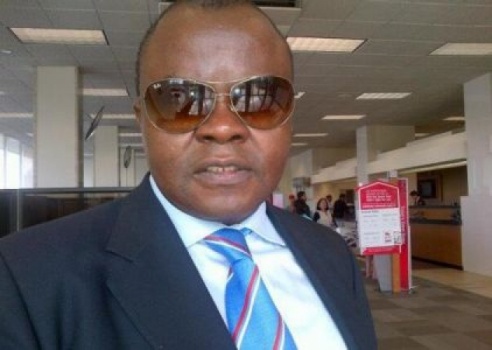 He has been in prison (correctional facility) for some years now over the ChaCha's murder issue where he accused the police of complicity in the handling of the case.
Was he tried and convicted in a law court or has he been awaiting trial all this while?
If he was actually tried, convicted and sentenced to jail then fine, that would be a case of the law taking its course.
But if he has not been tried and convicted why keep him on awaiting trying list in a prison?
Growing up I used to hear that some Nigerians would spend up to 20 years on awaiting trial list even when the penalty for the crimes they were arrested for was say 2 years or 5 years.
What manner of justice system is that?
It is not only police brutality, harassment or extortion we should be condemning, this idea of keeping people in detention without actually taking them to court for proper trials should be looked into and be dealt with once and for all.
If an innocent Nigerian could be killed by the bad eggs in the police then framing an innocent person would be a piece of cake.
The judiciary is also not helping matters in this regard because these awaiting trial cases have to do with the legal system and the judiciary.
Mind you, some innocent people that spend years in prisons end up becoming bad and they punish the society when they finally get out of prisons as a way of paying back the society that let them down so we should try as much as possible not to punish innocent people.
As stated earlier, if Emeka Ugwuonye was sentenced to jail after proper trial and conviction then no problem since as a lawyer he should know how to appeal judgements against him. Otherwise, he should be tried in a proper court so that justice would be served either for or against him.
This is the right thing to do even though this same Emeka Ugwuonye removed me from his Due Process Advocates (DPA) Facebook group over a disagreement we had on an issue but every Nigerian deserves fair treatment.
Punish the guilty. Free the innocent. Then you build a society that citizens would be proud of.
You can't be talking about patriotism where citizens cannot get justice.
----------------------
UPDATE
It appears there is an ongoing case against Emeka and that he was in court 2 days ago going by what someone said.
Nkem Benjamin Chezonak: Emeka's matter will continue on 9th, 19th and 23rd of November. Like I said, he was last in court, 2days ago.Afam B. C. Nnaji
Readers Comments
0 comments
No comments yet. Be the first to post comment.
---
You may also like...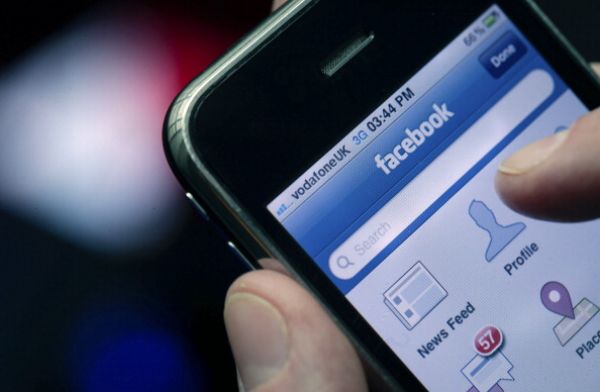 Facebook, unlike those Nigerians listened to the criticisms and made amends
The society has a role to play in the fight against corruption
Saying NO to sexual abusers and harassers is still a choice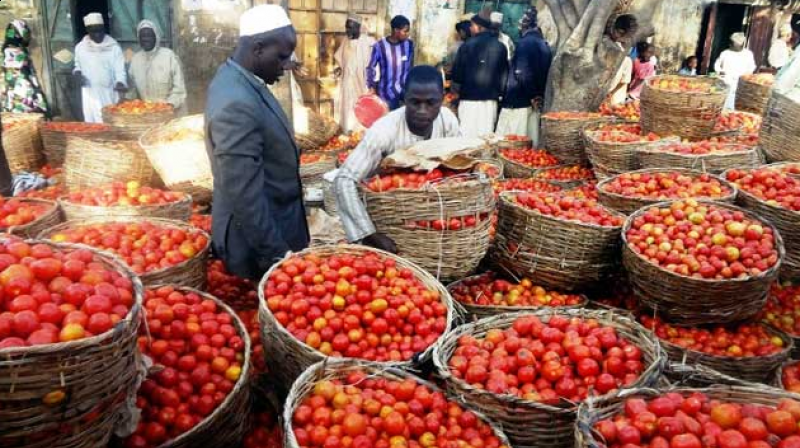 This August will be a wonderful month for APC supporters as they keep celebrating one achievement after another
Critics are nation builders whereas praise singers are nation destroyers
Deizani's performance as petroleum minister under GEJ remains 100% better than that of the current petroleum ministers