It is Nigerians vs killer herdsmen masquerading as Fulani herdsmen
Posted by Afam Nnaji | 5 months ago | 258 times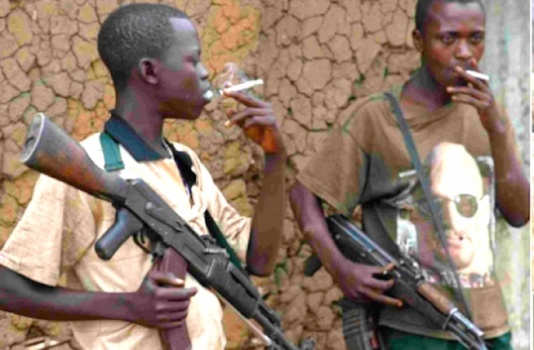 Politicians must not play politics with the issue of criminal elements masquerading as mere Fulani herdsmen considering the seriousness of the issue at hand.
The killings, maiming and destruction of farmlands must stop or be forced to come to an end by the government.
It is either you are on the side of killer herdsmen masquerading as harmless Fulani herdsmen that kill, maim and destroy or you are on the side of their victims from all over the country from Katsina and Benue in the North to Enugu, Oyo and Delta in the South.
There is no middle ground on this issue.
Trade unions and associations to the best of my knowledge do their best to deal with criminal elements amongst themselves so that people will not label all of them criminals because of the actions of a few bad eggs.
Fulani herdsmen can do the same and help fish out the criminal elements that are using their name to commit crimes all over Nigeria.
This is the message that Northern leaders that try to create distractions an diversions must be made to understand.
The whole country cannot be against a particular group for nothing.
Readers Comments
0 comments
No comments yet. Be the first to post comment.
---
You may also like...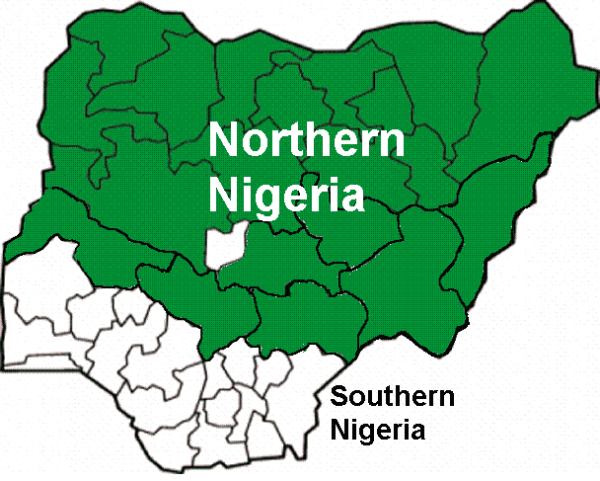 Northern youths are living in illusion rather than reality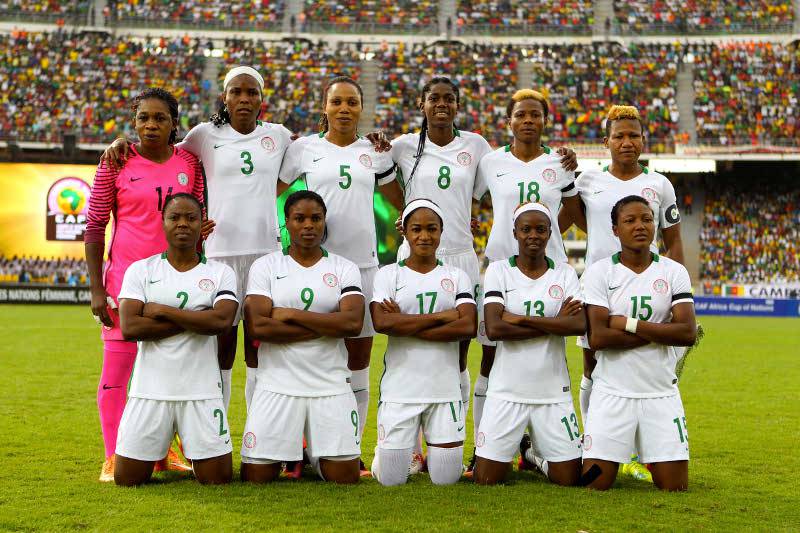 Nigerians should take it easy on the Sports Minister please
Propaganda, lies and misinformation are evil and should never be defended or justified
What exactly do you want the Enugu state governor to do that he hasn't done concerning the armed Fulani herdsmen attacks?
May the Sultan and Emir not fail in their quest to help the Northern youths
President Buhari should challenge Nigerian engineers to build coal fired power plants in Nigeria and write his name in gold