You must have the people's mandate and authority before you can speak for them
Posted by Afam Nnaji | 9 months ago | 407 times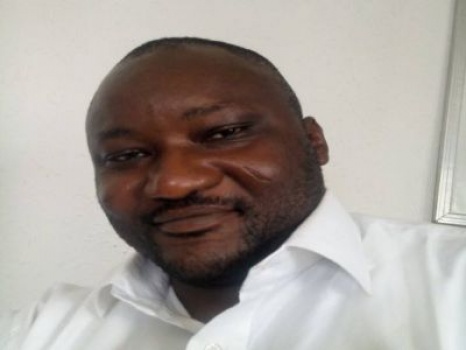 South-East Leaders Disown IPOB, Other Secessionist Groups
---------------------
This is the long and short of the matter concerning Ndigbo as regards those that have the mandate and authority to speak for and make demands on behalf of Ndigbo.
Self appointed spokespersons and unelected freedom fighters do not have the mandate and authority to speak for Ndigbo or any ethnic group for that matter.
As long as we have elected governors, state house of assembly members, senators and house of representatives at the national level participating in the political system in Nigeria there is nothing any self styled person or group can do or achieve as far as the fate of the people is concerned apart from raising the hopes of the gullible or overheating the polity that may come with avoidable loss of lives.
This does not mean that there are no valid concerns being raised by individuals and groups.
This is just about how things are done everywhere.
Hamas even though it was designated a terror group by the US and Israel won the hearts of the people and won a landslide in a national election in Palestine against Fatah political party that had the support of the US and Israel.
Hamas was able to do so because it became part of the political process and the people of Palestine supported them.
If you believe that majority of Ndigbo want out of Nigeria then vote in people that support your idea so they can make this position known to the government at all levels.
Saying that elections are usually rigged and using that as an excuse to continue to defend what individuals tell you while making promises they neither have the powers nor what it takes to fulfill makes no sense.
Only those that have the mandate to speak for and make demands on behalf of Ndigbo are those the FG, AU, UN, US, UK etc will pay attention to.
Late Ojukwu was able to declare Biafra in 1967 because he had the mandate and authority as the military governor of the then Eastern region to do so.
General Gowon was able to create East Central State, South Eastern State and Rivers State out of the then Eastern region 3 days before Ojukwu responded with the declaration of Biafra because he had the mandate and authority as the then head of state.
Twitter was suspended indefinitely by the FG because it deleted a tweet made by the president of Nigeria. The suspension happened because the elected government had the mandate and authority to do so.
Facebook pulled down the page of the IPOB leader but he could not do anything to Facebook, do you know why?
You must understand how a process works for you to be able to effect changes or affect how things work or should work.
Pay attention to these words - mandate and authority.
Without them you will just be making noise and would not be listened to by any serious organization or country.
You cannot force your views, opinions or ways on a group that never gave you the mandate and/or authority to speak for them or make demands on behalf of them.
Sentiments and emotions are not enough when serious issues concerning the fate, future and destiny of millions of people are concerned.
Readers Comments
0 comments
No comments yet. Be the first to post comment.
---
You may also like...
You will see all sorts of propaganda and fabricated intelligence from the US all targeted at the FG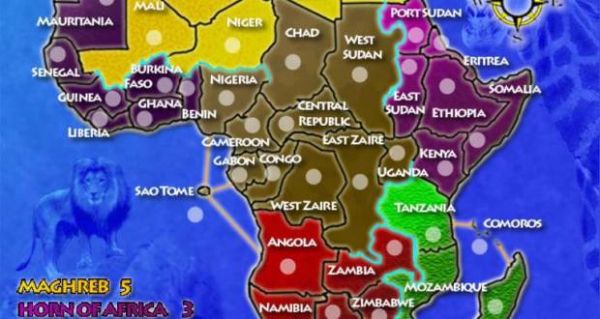 Washington is Conquering Africa using France, Human Rights, Terrorism, and the National Endowment for Democracy
How can any sane human being accuse GEJ of wanting to divide Nigeria?
The burden of leadership well handled by Nnia Nwodo but...
African traditional religion is not idol worshiping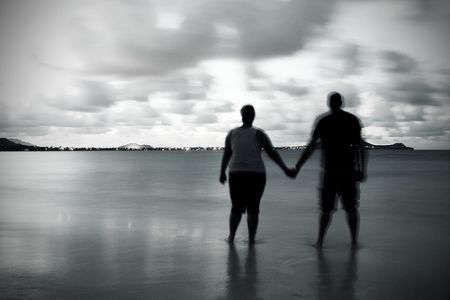 Need to tell your loved ones about your movements