Ludo skills are useless in chess competitions
Posted by Afam Nnaji | 9 months ago | 378 times
Perfecting your ludo skills in a chess competition is a total waste of time and effort if you do not learn how to play chess.
In politics, you take a stand and proudly defend your stand whether or not you win the election.
Opposition is still part of politics.
The South West or Yorubas played opposition politics for so many years and when the opportunity GEJ created in 2011 by destroying the PDP zoning formula that ensured no geo political region was excluded from the presidency came they grabbed it with both hands and partnered with the very group GEJ shortchanged.
Unfortunately, the geo political region that gave GEJ block votes in 2011 is no where near the presidency in either of the 2 major political parties in Nigeria today.
Yet, an Igbo man was the PDP national chairman who insisted on the party respecting the zoning arrangement and he was removed based on some corruption related allegation.
Those of us that warned that GEJ's decision to jettison the PDP zoning arrangement was going to box the South East into a very tight political corner as the region would lose out were labeled anti Igbo and pro North by the usual narrow minded ignorant but vocal group that lack the capacity to critically analyse anything that has to do with Ndigbo just because some of them believe that being a proud Igbo man or woman begins and ends with hating other ethnic groups and blaming them for everything that has gone wrong in Igboland.
Today, they are asking APC to zone the 2023 presidential ticket to the South East, the same APC that was comprehensively rejected in the last 2 presidential elections in 2015 and 2019 in the South East.
Let some of us keep perfecting our ludo skills while hoping to take part in and win chess competitions.
If the adults that survived the civil war had this type of mindset I am sure they wouldn't have been able to turn the South East into what it became with just 20 pounds.
Readers Comments
0 comments
No comments yet. Be the first to post comment.
---
You may also like...
The Trent employee's response to my objection to their fabrication and distortion of my update
FRSC should stop using human beings as wedges on our expressways
Attacks and threats from IPOB members abroad must be condemned
Why supporting, helping and advising President Buhari is in your own best interest as a Nigerian living in Nigeria
Distributed energy generation remains the solution to our power problems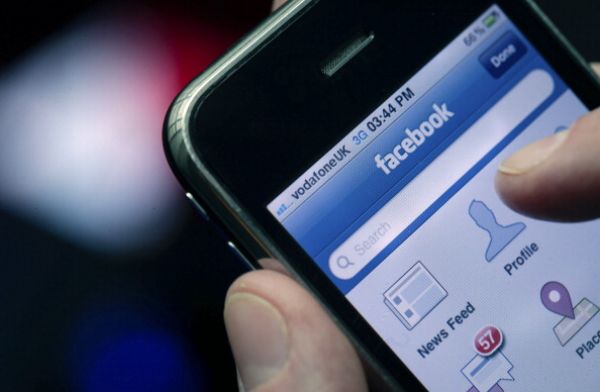 Facebook, unlike those Nigerians listened to the criticisms and made amends