Need for the FG to genuinely support home grown software solutions
Posted by Afam Nnaji | one year ago | 477 times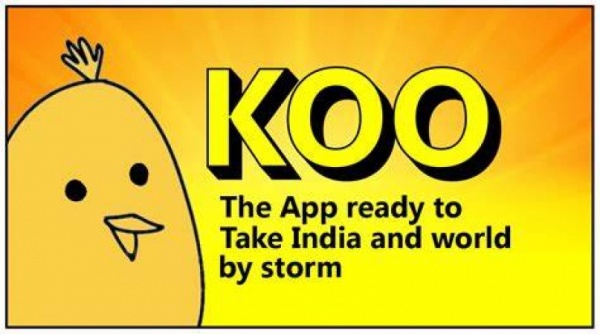 A client asked me to add a Koo share button on his newspaper website since it doesn't appear (according to him) as if the FG is in any hurry to lift the Twitter ban anytime soon.
To be honest I never heard of Koo social media platform before now so I downloaded it from Google Play Store and guess the first 2 Koo profiles they recommended I follow - Government of Nigeria with over 47K followers and Muhammadu Buhari with over 24K followers.
By the way Koo is just a replica of Twitter built by Indians for Indians. Heard the Indian government has been having problems with Twitter as well. Mind you, countries like Russia and China have their own alternatives to social media platforms like Facebook, Twitter etc.
I would have expected the FG to encourage the development of local social media platforms for the most populous nation on earth.
I know some people would wonder why individuals in Nigeria could not just develop such solutions without any government help or support. Nigerians do not have access to the type of funds and support other technical people have in countries like China, US, India etc.
Nigeria would have made a statement by encouraging and helping to develop Nigerian-centric social media platforms even if only to drive home the Made in Nigeria policy and to encourage local content especially in an area that requires technical know-how.
When I talk about local solutions I am not just talking about Nigerians partnering with foreign companies and calling solutions the foreign partners developed local solutions.
I remember reading an article where someone stated that the major contributions of Nigerians to Jumia were limited to the warehouses as the people that developed and actually manage the software were all based outside Nigeria.
With even average Nigerian students leaving the shores of Nigeria and breaking academic records in the US, Europe, Asia etc
it is obvious that with the right support from the government there is no limit to what Nigerians can achieve in the area of science and technology.
Take a look at the medical field, we have Nigerian trained doctors doing very well in different countries outside Nigeria from the US to Saudi Arabia yet access to basic medical care within Nigeria is a huge problem with Nigerians losing their lives to ordinary malaria due to fake drugs, lack of money to buy malaria drugs or not having access to qualified medical practitioners.
Readers Comments
0 comments
No comments yet. Be the first to post comment.
---
You may also like...
Nigeria should guarantee peace, freedom, justice, equity and a level playing ground for every Nigerian irrespective of tribe or religion
There is no growing repression of free speech and attack on human rights defenders in Nigeria
Fighting corruption in a democracy is not as easy as writing out names of people and asking the police to arrest them and put them in cells
Any system or change that is based on deceit will fail in the long run
Press freedom not an excuse for releasing classified information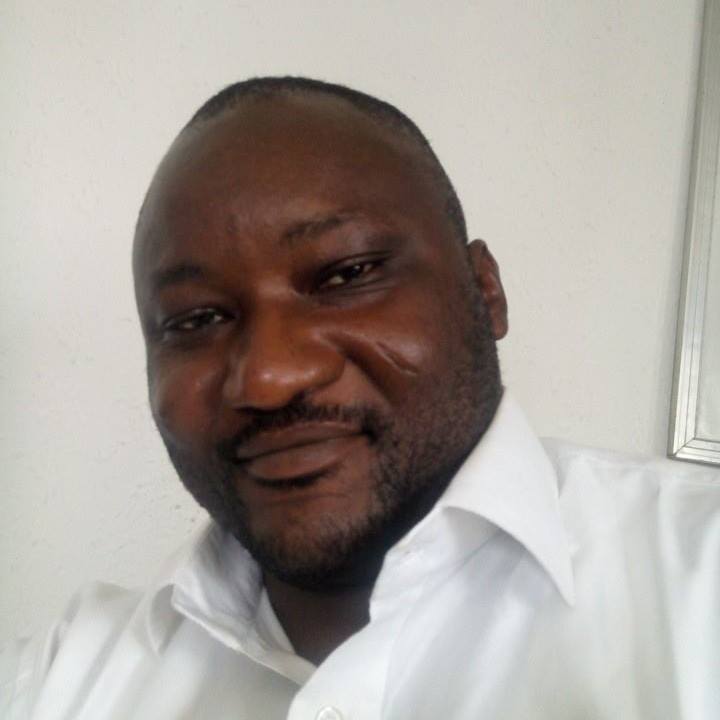 I owe no one any apology for being Igbo and refusing to accept a second class citizen tag