Global institutions not ready to lower their standards for Nigeria's unique brand of quota based merit system
Posted by Afam Nnaji | 2 years ago | 1,618 times
A merit based society would pay us better. President Buhari nominated 2 Nigerians to join 2 global institutions World Trade Organization (WTO) and International Criminal Court (ICC). The Nigerian that was nominated for the WTO top job is now one of the 2 remaining contestants for the top job there and her name is Ngozi Okonjo Iweala. The Nigerian that was nominated for ICC job was reported to have scored very low even though the current ICC president is a Nigerian Chile Osuji. The name of the Nigerian that was nominated - Ishaq Bello. The bottom line remains that the world is not ready to tolerate our culture of not paying attention to merit and making use of our first 11. For a country that has produced students that have excelled and have broken academic records in America, Europe and Asia it is surprising that an independent team of experts would interview nominees from different countries for a global institution and rank the Nigerian low. While we continue to make excuses for our unique brand of quota based merit system the world is not under any obligation to accept such excuses neither is any global institution ready to lower their standards for Nigeria. With our first eleven being given opportunities to serve Nigeria can and will be fixed and transformed into a developed nation where everything works and more importantly where no Nigerian would be left behind because we have more than enough natural and human resources to guarantee just that. There is no reason for Nigeria to be where we are at the moment even as the most populous black nation on earth that other black nations ought to be looking towards for hope, strength, inspiration etc.
Readers Comments
0 comments
No comments yet. Be the first to post comment.
---
You may also like...
It is 420 naira to a dollar as at this morning!
Government officials should be banned from using free email accounts
The Abuja - Kaduna Rail Line project was executed and completed by Jonathan
Atiku is a wicked man
Why Nigerians should be allowed to bear small fire arms for protection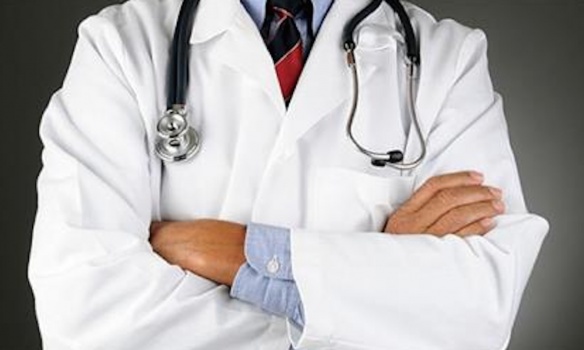 Our medical personnel deserve to be praised