Nothing wrong with sovereignty clause, just exclude the South East from the collateral
Posted by Afam Nnaji | 2 years ago | 1,408 times
No one gives you a loan without a collateral in case you default unless the person decides to trust you or prepare their minds that they can bear the loss if you fail to repay the loan.
Nothing wrong with China asking for or insisting on a national asset to guarantee that their money would not just disappear into thin air if Nigeria fails to repay the loan as agreed.
The major problem right now is that the FG has not demonstrated that it will repay the loan based on how previous loans have been managed and the fact that government officials are stealing Nigeria blind without the FG doing anything about it.
Put differently, the Nigerian people are convinced and for all the right reasons too that this loan will not be repaid by the FG based on the agreement and China will take over whatever assets the FG intends to use as collateral.
This is a matter of not trusting our government based on how they have handled our affairs in the past and in the present.
Nothing wrong with a lender asking for collateral before giving out a loan but their is everything wrong with a borrower using other peoples assets as collateral for a loan that would end up in private pockets and by so doing put making even those that have not yet be born to bear the consequences of their actions.
Now, if this loan in question comes with a sovereignty based collateral what I expect the law makers from the South East to do is to ensure that the entire South East is excluded from the sovereignty clause since the Minister and the FG excluded the entire South East from the railway project the loan is meant to fund.
Readers Comments
0 comments
No comments yet. Be the first to post comment.
---
You may also like...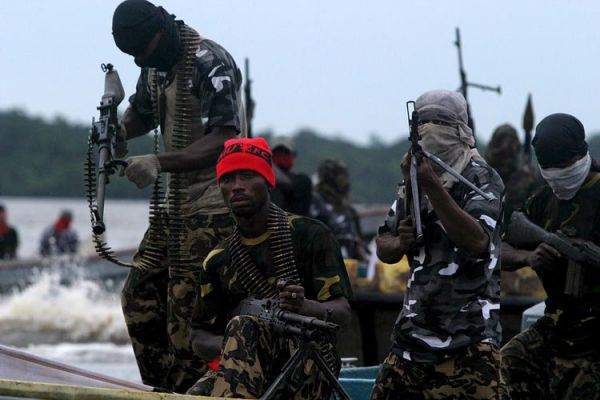 We are officially the most unserious nation on planet earth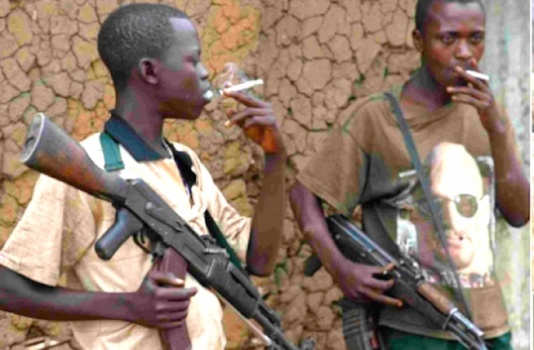 It is Nigerians vs killer herdsmen masquerading as Fulani herdsmen
How President Buhari can win the 2019 presidential election easily
For the society to get better people must ask questions, sensible questions for that matter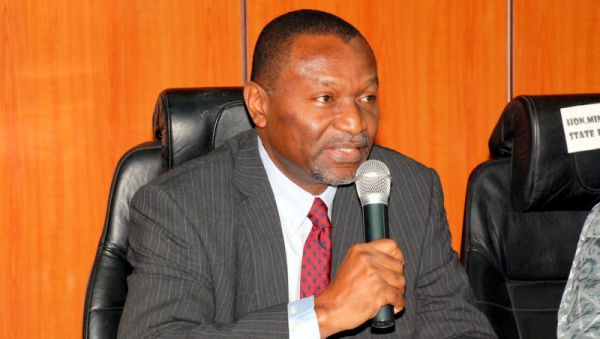 Can PMB probe the 2016 national budget without indicting himself since he presented it?
Every message has a creator and unless you understand the creator and his motives you may never fully understand the message