Why worry about Africa instead of countries and continents being ravaged by coronavirus?
Posted by Afam Nnaji | 2 years ago | 1,505 times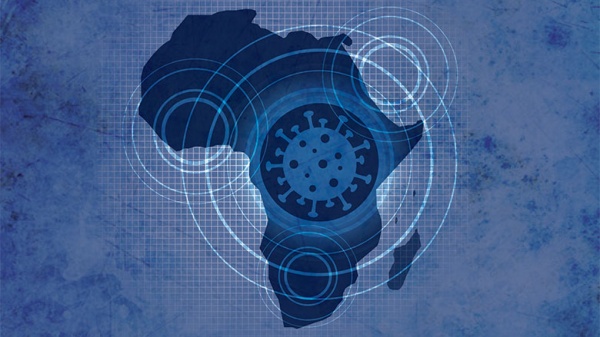 One thing is clear, some powerful people, groups and countries outside Africa are planning something for Africans in Africa and it appears as if coronavirus is the perfect opportunity they intend to use to actualize their evil plan.
They are not happy that the continent has not witnessed the number of deaths they are expecting, hoping for and projecting.
Thus far, we have been lucky and the numbers are low but for how long will the numbers remain low considering how these merchants of death are focusing on Africa even when their own people are dying in tens of thousands and are under lockdown for months?
Africans must think about these issues and look for ways to confront this matter of life and death before it is too late.
Nothing shows that the coronavirus we know about will kill Africans in Africa in large numbers but what if something else is being planned since both Ebolavirus and coronavirus failed to kill us in millions as projected and expected.
Should we simply hope that God will not let their evil plans work and hope for the best or do we begin to trust less and plan like people that have been targeted for mass killings?
Remember, rather than plan towards defeating the coronavirus ravaging their own lands and people they are instead surprised and worried that Africa has not been hit as expected.
Meanwhile, Bill Gates has been busy deleting comments all day on his Twitter handle.
Readers Comments
0 comments
No comments yet. Be the first to post comment.
---
You may also like...
Fiddling with a time bomb
Only the foolish starve just to export food to wealthy nations
May the Sultan and Emir not fail in their quest to help the Northern youths
Will Nigeria be the new Iraq, Libya or Syria?
Okezie should blame his lawyers and not Ogah
Beware of conditional prophesies as they are as good as any scam out there