Our medical personnel deserve to be praised
Posted by Afam Nnaji | 12 months ago | 747 times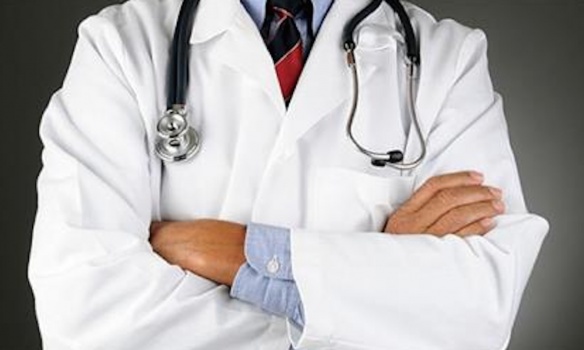 But for things like inferiority complex, colonial mentality and low self esteem Nigerian doctors and medical personnel would have been hyped, praised and showcased as being exceptional in the handling of confirmed coronavirus cases considering the number of recoveries we have recorded in Nigeria when compared to the number of people that tested positive to coronavirus.
But again this is Nigeria where we fail to act when we should act and work hard towards telling the rest of the world that we are not good enough.
Imagine a country like the US or China having just 10 deaths from coronavirus when other countries have recorded over 10,000, 20,000 deaths. Imagine how they would have praised their doctors to the extent other countries would ask for assistance from their doctors.
But here we are asking the Chinese Medical personnel that oversaw the deaths of over 5,000 Chinese people in China to come and assist Nigeria in dealing with coronavirus that has killed 10 since February 2020?
Why are we like this? If you don't believe in yourself you have no reason to expect others to believe in you.
Yes, we are not testing enough according to those that expect more deaths but the fact remains that majority of those that tested positive to coronavirus made full recoveries without medication so why do you still expect thousands, tens of thousands or millions to drop dead before you understand the fact that Nigeria will not witness the number of deaths predicted and expected by some Western people that cannot understand why all their predictions and expectations have failed to materialize!!
Readers Comments
0 comments
No comments yet. Be the first to post comment.
---
You may also like...
Why do we shamelessly display this type of hypocrisy?
Men should learn how to cook and even make money from cooking sef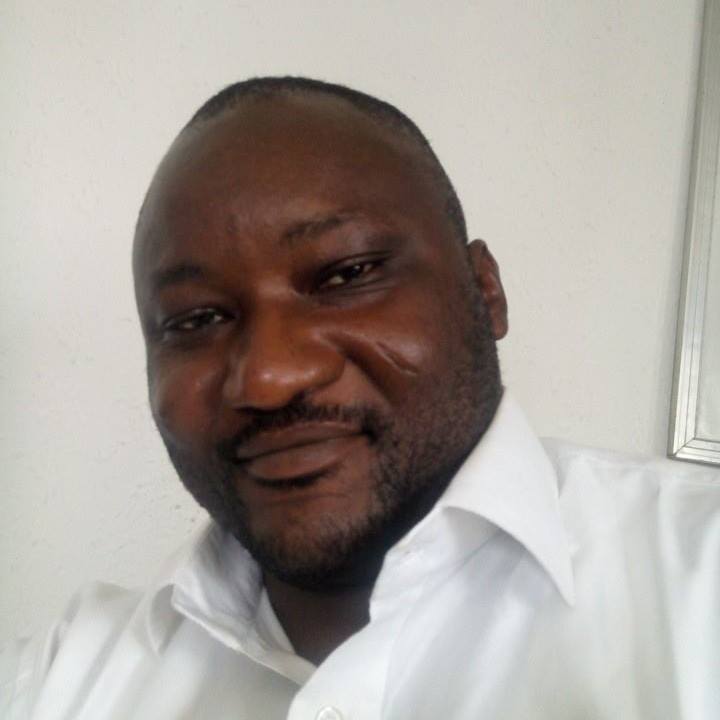 I owe no one any apology for being Igbo and refusing to accept a second class citizen tag
Understanding Web Hosting
Can someone tell Amaechi to tell the current finance minister to cover this recession so that Nigerians will not feel it?
The consequences of your actions are yours to face and bear