Why are African nations not focusing on local production of things they import from elsewhere?
Posted by Afam Nnaji | one year ago | 1,287 times
Africans must begin to think solutions and try to take advantage of opportunities that come up from time to time.
Why are we not aggressively developing or trying to create vaccines for coronavirus considering the fact that Nigeria for example successfully dealt with the 2 reported cases and stopped the spread of the virus when countries like China, Italy, US, France, UK, Canada etc are shutting down schools and locking down entire cities?
Why are we not thinking of producing in Nigeria for example most of (if not all) the things we import from say China?
With the global economy negatively affected and that of Nigeria that is heavily dependent on crude oil sales suffering what are we planning to do to arrest the situation apart from praying to God to make the coronavirus go away so that China and co will keep buying our crude oil so that we can still earn foreign exchange?
Just imagine for a second if the recorded deaths in China, US, Iran, UK etc happened in Africa what all the so called developed and civilized nations would have been saying concerning poor hygiene, hunger, poverty, poor health care system etc being the reasons for the deaths.
But what do we have today? Nigeria has recorded 100% success rate in combating coronavirus cases here in Nigeria without the help of foreigners that need all the help they can get to combat the spread of the same virus.
We must begin to think of providing solutions to the world not just consuming what others produce and depending on sale of crude oil to earn money.
I paid for 3 items since January 2020 that are yet to be shipped to Nigeria from China all because of the same coronavirus problem.
Why won't the FG support indigenous Nigerians to start producing locally some of the things we import?
Why can't some forward thinking Nigerians come together today and create a movement that will reverse engineer and start developing things we usually import?
Millions of Nigerians are jobless, some educated Nigerians are selling sachet water on the streets just because they could not find jobs and industries and factories that should be providing job opportunities have been shut down and the buildings converted to religious houses.
Fixing Nigeria is not rocket science and unfortunately you cannot use 20th century knowledge, strategies and skills to tackle 21st century problems and challenges.
Are our engineers and doctors not doing exploits abroad even when they had their primary, secondary and tertiary education in Nigeria?
We can compete with the best students and brains outside so why can't we make our country conducive for serious research, innovation and production?
Every problem out there presents an opportunity for someone to proffer a solution and make money in the process.
Readers Comments
0 comments
No comments yet. Be the first to post comment.
---
You may also like...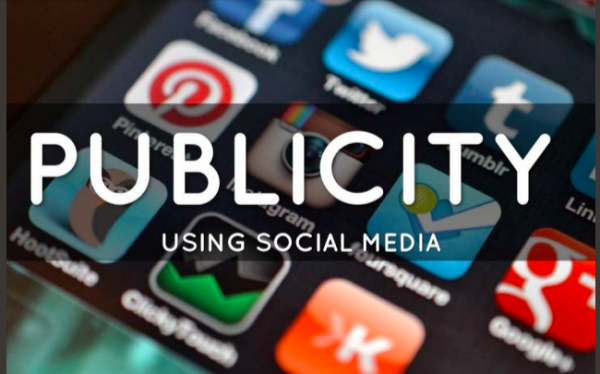 PMB's media team worse than GEJ's media team
Why Nigerians should be allowed to bear small fire arms for protection
Why is Nigeria broke? The 2 major reasons
Every lie comes with an expiry date and propaganda no matter how sweet or interesting will eventually give way
Shouldn't the president/presidency have a proper information/communication channel for pronouncements, policy statements and announcements?
Reasonable product warranty - Coscharis, a shining example