Hope for an independent Igbo nation not Biafra that will not come
Posted by Afam Nnaji | 3 years ago | 2,096 times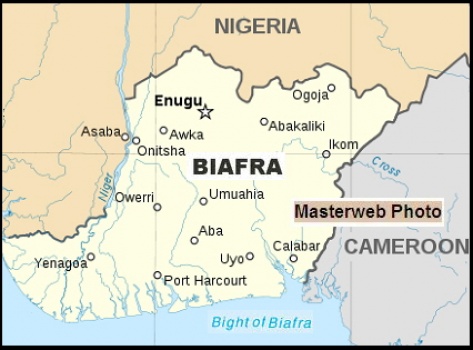 When it is time to talk about resource control the minority ethnic groups in the former Eastern region would remember that they are different and that Ndigbo are interested in the crude oil in their lands forgetting the fact that the very first operational headquarters of Shell was in Imo state before it was moved to Igwe Ocha (renamed Port Harcourt).
Some of them will tell you that under the Eastern region that majority of the posts were occupied by Igbos even when you have Igbo people living and working outside the Eastern region and holding positions there.
No doubt, Nigeria is not working as presently run and a break up is possible but understand this - any ethnic minority in the then Eastern region that is supporting Biafra today is doing so for the simple fact that they cannot fight for any independence on their own. They don't have the numbers and guts to do so.
However, they do not mind forming alliance with Ndigbo just to secure a break up from Nigeria and once that happens they will tell you they want to leave Biafra after accusing Ndigbo of forcing them to become part of Biafra.
This is what all these Igbo Biafra proponents do not understand as they continue to masturbate anytime any ethnic minority group say they support Biafra agitation.
I repeat, any Igbo man that is talking about Biafra and not a possible independent Igbo nation is just plain ignorant and confused.
Why would any Igbo man want to fight for Biafra and then deal with all the ethnic minorities accusing Ndigbo of forcing them to be part of Biafra because of crude oil in their lands as if Ndigbo don't have crude oil and natural gas that could sustain an independent Igbo nation?
For me, it remains Nigeria first, independent Igbo nation second and Biafra dead on arrival.
Readers Comments
0 comments
No comments yet. Be the first to post comment.
---
You may also like...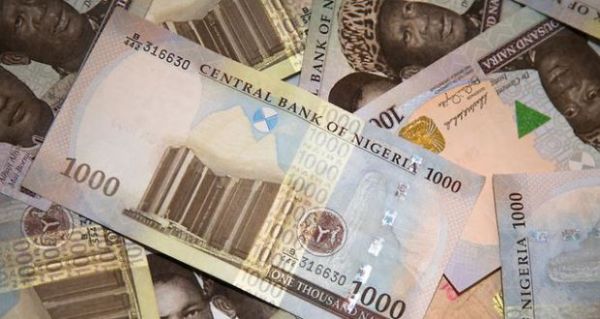 Is the naira being defended at all by the CBN or is it on a free fall?
Every lie comes with an expiry date and propaganda no matter how sweet or interesting will eventually give way
Every message has a creator and unless you understand the creator and his motives you may never fully understand the message
Buhari seeks emergency powers to tackle economy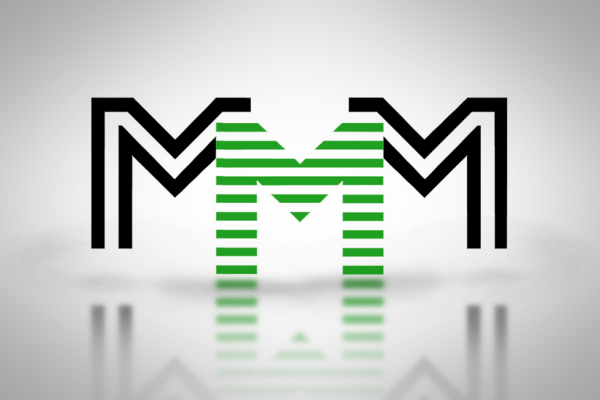 What if this MMM scheme fails to crash in the next 12 months?
Why attacks on policemen and stations in the South East must stop