Why sometimes it is good for your prayers not to be answered
Posted by Afam Nnaji | 3 years ago | 1,601 times
I think there is a reason why you can pray and work hard for something and never get it. Perhaps, you could cause a lot of damage if you are allowed to have what you have been praying and working hard for. Just imagine how Nigeria would have been today if in 2015 Goodluck Jonathan had won the presidential election or canceled the election due to irregularities. There would have been riots or even targeted killings in a few places just like in 2011 presidential election but the economy would have been better today, more jobs would have been created not lost, some of the companies that closed shops could have been operating and even expanding, boko haram and the bandits wahala would have been dealt with, we wouldn't have been this divided as a people. Perhaps, God allowed President Buhari to win the presidential election in 2015 just because of the South East that had the worst federal roads in Nigeria that President Buhari's government has been working on and of course the 2nd Niger Bridge plus the closure and rehabilitation of the Enugu International Airport that have been given favorable attention even though the region is anti APC. As they say, God works in mysterious ways. So, when next you pray and work hard for something and it appears you won't ever get it just relax because God may have seen the pain and damage your mistakes, blunders and/or deliberate actions would have caused if you were allowed to get that which you desperately seek, want and desire.
Readers Comments
0 comments
No comments yet. Be the first to post comment.
---
You may also like...
The spiritual link between us and our fore bearers does not exist in any imported religion
What's going on with the NPF list of successful recruits as PSC and Force PRO discredit official list?
Before you accuse, ensure you have your facts
Press freedom not an excuse for releasing classified information
Stop circulating the head of a suicide bomber that blew herself up in 2014 as the Igbo woman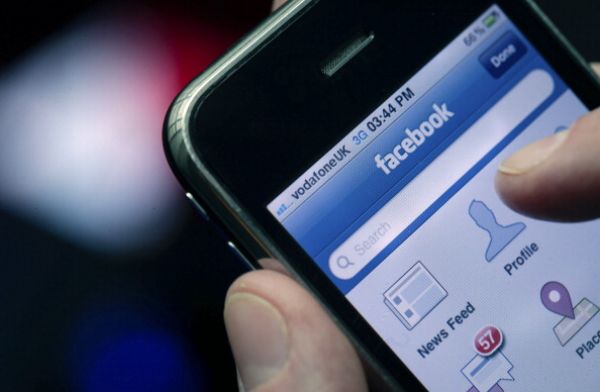 Facebook, unlike those Nigerians listened to the criticisms and made amends