The discos are far more corrupt than all the other agencies and institutions put together
Posted by Afam Nnaji | one year ago | 1,087 times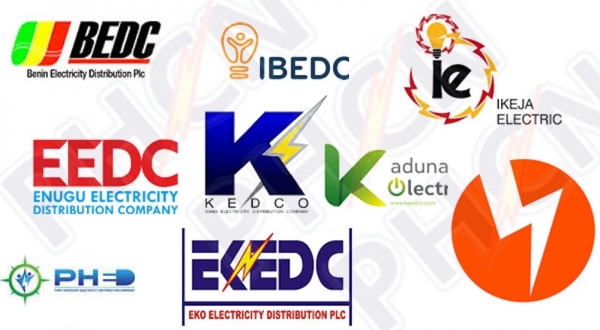 An armed policeman at a checkpoint collects N20.00 from an okada or bus driver you call him corrupt.
Ikeja Electric Distribution company generates and sends estimated bills ranging from N14, 000.00 to N30,000.00 every month to homes because they have refused to provide prepaid meters even with NERC and the ministry of power regulating and supervising them.
Mind you, your neighbor that has a prepaid meter hardly spends up to N4,000.00 in a month and you still get to use a generator once or twice in a day or 30 to 60 times in a month.

And you still refer to the police as a corrupt institution while the discos are extorting and robbing every home and office that doesn't have a prepaid meter every single month?

Readers Comments
0 comments
No comments yet. Be the first to post comment.
---
You may also like...
The FG is not stopping the state governors in the South East from developing the natural resources in Igbo land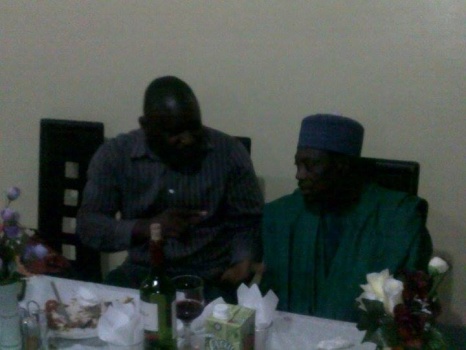 Most strict handlers in schools meant well even if things didn't add up then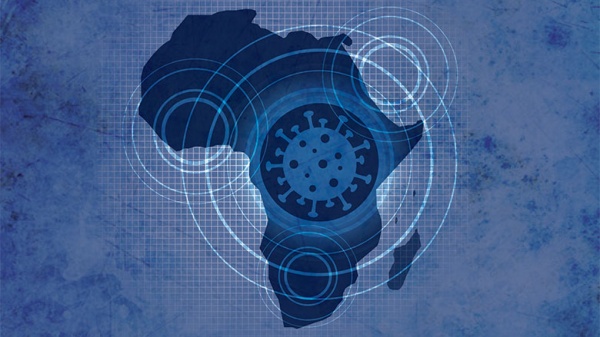 Why worry about Africa instead of countries and continents being ravaged by coronavirus?
The position of the Nigeria Labor Congress on the planned removal of fuel subsidy is anti people
Will Christianity embrace polygamy to counter increasing Muslim populations in Christian nations?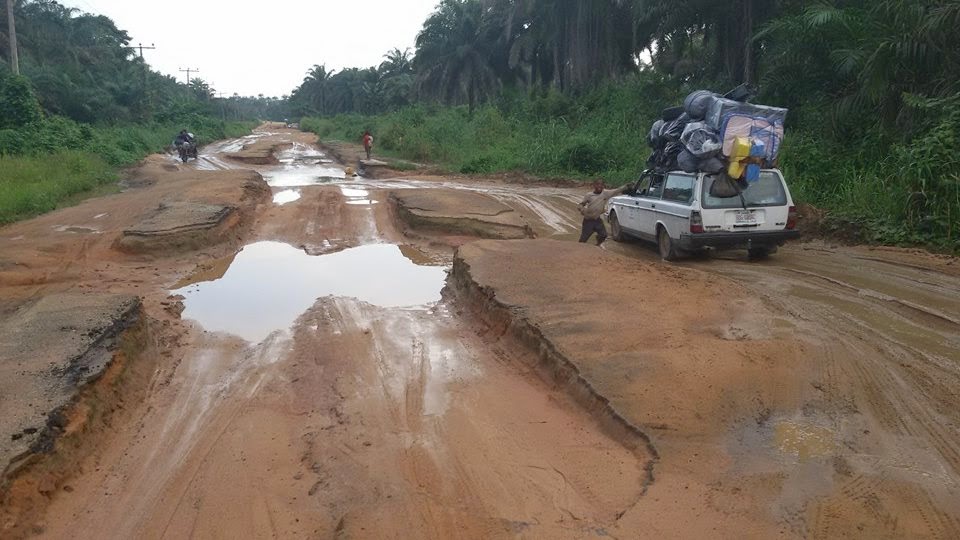 South East federal roads: Blame Igbo politicians, their collaborators and Goodluck Jonathan not Muhammadu Buhari