We have a federal government that is more interested in the welfare of non Nigerians than Nigerians
Posted by Afam Nnaji | 2 years ago | 1,581 times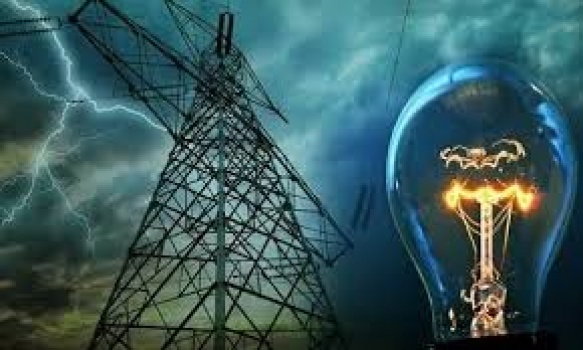 Millions of Nigerians are without electricity yet Nigeria supplies electricity to neighboring countries even when some of these Nigerians that are without electricity come from regions that provide the resources that are used to build power plants and generate the same electricity they send to neighboring countries.
As is this is not enough coupled with the criminal estimated billing systems that the discos prefer compared to proper billing system based on prepaid meters and the attendant pain end users that get to cough out between N14,000.00 and N30,000.00 every month for poor power supply I just saw a story on ThisDay, Feb 12th 2020 with the headline '
Nigeria Plan Cheaper Power Tariff for Niger Republic
What is wrong with us as a people?

Niger Republic officials are worried that the electricity tariffs they pay for electricity they import are unbearable yet Nigeria is promising to reduce the tariffs even when Nigerians are either without electricity supply or are being forced to pay crazy bills for electricity not supplied.
'
There is nothing normal here and I do hope that someone somewhere would be able to provide any sensible justification for this.
What is really happening? Shouldn't our government be more interested in the welfare of Nigerians first before considering non Nigerians?
------------------------------
Nigeria Plan Cheaper Power Tariff for Niger Republic
Nigeria plans to send cheaper electricity to its West African neighbour, Niger Republic, the Minister of Power, Mr. Sale Mamman, has disclosed.
Mamman, stated this at a recent meeting with the Nigerien Minister of Energy, Mrs. Amina Moumouni, who had complained that the current tariff being charged her country was unbearable.
He had also said Nigeria would always assist her neighbours especially Niger Republic, on power and security.
A statement from his office contained the minister's comments at the meeting with Moumouni.
He explained that he was going to work with the Transmission Company of Nigeria (TCN), through which the country supplies power to the Republic of Niger and other neighbouring countries, to work out modalities and the feasibility of reducing the electricity tariff of Niger Republic.
This, he added will, "alleviate their sufferings."
According to Mamman, the power sale from Nigeria to Niger Republic was based on bilateral agreement on basis of the construction of dams along River Niger.
He noted that some concessions were given to some countries along River Niger for Nigeria to supply them power, adding that these countries are not allowed to construct dams along the waterways to allow Nigeria's hydropower plants to continue to function optimally.
"Some of the rivers that sustain our main source of power supply like the Kainji and Jebba dam, flow from these countries.
"So, in exchange for not damming those rivers and preventing them from flowing into the dams, the countries got mandatory supply of electricity from Nigeria," said Mamman.
Moumouni, according to the statement said they were in Nigeria at the instance of the Nigerien authority to ask Nigeria for a downwards review of the tariff used by Nigeria to sell electricity to her country.
She said: "My present mission in Abuja is based on the exemplary bilateral relations between our two brotherly countries for the supply of electric energy for more than 40 years, following the construction on the Niger River of Kainji and Jebba dams owned by Mainstream Energy Solutions Ltd. (MESL) in Nigeria, where the Nigerien Electricity Company is a shareholder."
"Regarding the tariff for TCN transportation services, it turns out that the sale price for the supply of electricity is significantly increased, estimated at about 70 per cent. This increase is unbearable for Niger as it stands," Moumouni explained while appealing to Nigeria to also help her country tackle insecurity mostly occasioned by the nature of its borders.
Readers Comments
0 comments
No comments yet. Be the first to post comment.
---
You may also like...
It is official! APC responsible for preparation and presentation of the the worst budget in Nigeria.
Between Functionality And Beauty - Where Lies The Future Of Web Development?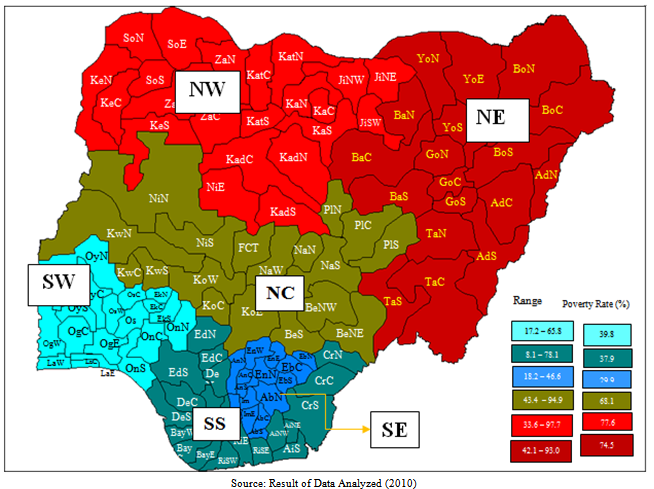 South East and South West were not created in the 60s please!!!
Shut down South African businesses in Nigeria and expel their ambassador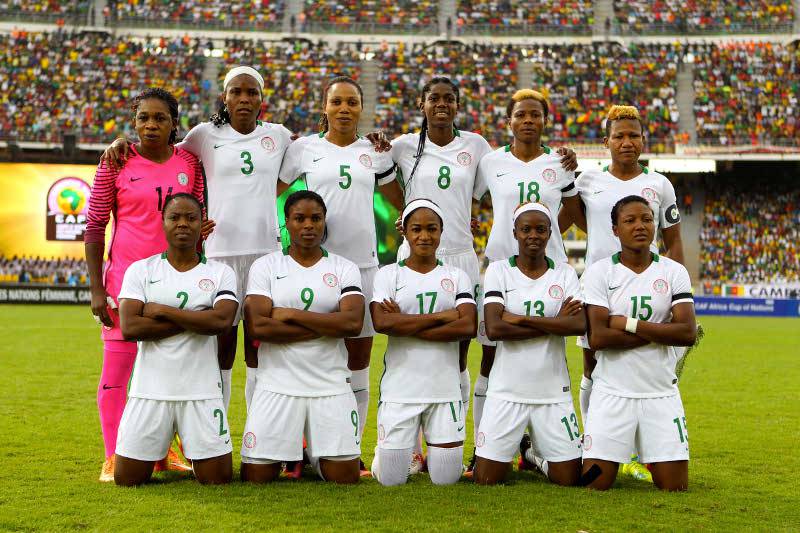 Nigerians should take it easy on the Sports Minister please
Concerning Tinted Vehicle Glass – All You Need To Know By CSP Frank Mba