Driving in Lagos is hell for both the driver and the passengers
Posted by Afam Nnaji | 2 years ago | 1,024 times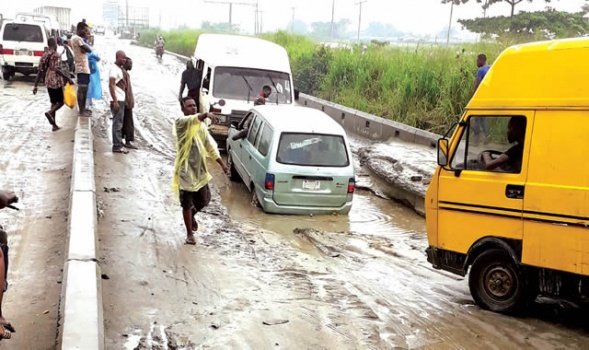 Ask Lagosians who they will support and vote for if a gubernatorial election is held in Lagos today between Ambode (PDP or even APGA) and Sanwo Olu (APC) and you will be shocked to know that majority will vote for Ambode and that includes APC supporters.
Driving in Lagos is hell for both the driver and the passengers. The vehicle is not spared. The roads are terrible. The traffic situation is out of this world.
People get to spend 8 hrs on the road when a year ago it took them just 45 mins.
Is it because our economy is not productivity based that we do not care or give a damn about these lost man hours?
Hours wasted on the roads looking at other people and vehicles stuck in traffic?
What does it take to maintain roads? Why do we even have to wait until roads are completely destroyed before they can be rehabilitated?
Readers Comments
0 comments
No comments yet. Be the first to post comment.
---
You may also like...
Saying that Nigeria couldn't have become Africa's biggest economy because we import everything and produce nothing is the height of intellectual stupidity and ignorance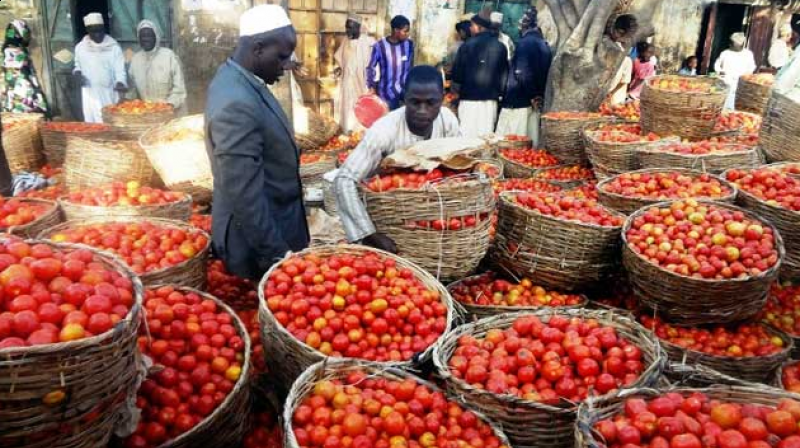 This August will be a wonderful month for APC supporters as they keep celebrating one achievement after another
What exactly do you want the Enugu state governor to do that he hasn't done concerning the armed Fulani herdsmen attacks?
Senseless killing in the name of religion
Abeg, car na luxury abi necessity?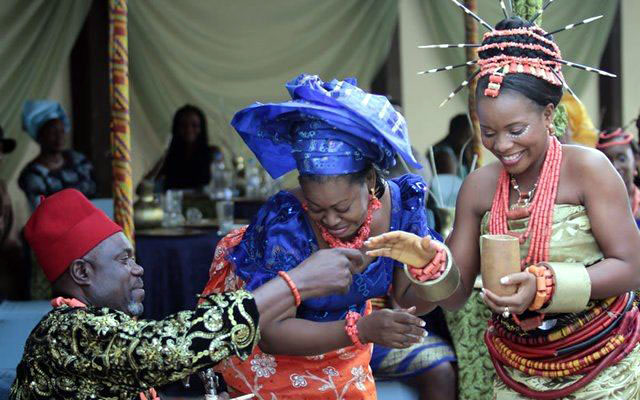 Movie producers should stop denigrating Igbo tradition and religion