Driving in Lagos is hell for both the driver and the passengers
Posted by Afam Nnaji | 3 years ago | 1,418 times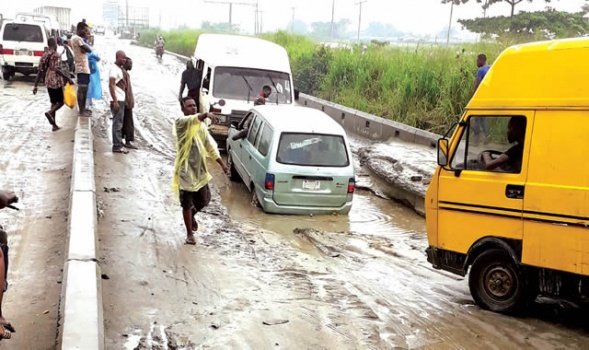 Ask Lagosians who they will support and vote for if a gubernatorial election is held in Lagos today between Ambode (PDP or even APGA) and Sanwo Olu (APC) and you will be shocked to know that majority will vote for Ambode and that includes APC supporters.
Driving in Lagos is hell for both the driver and the passengers. The vehicle is not spared. The roads are terrible. The traffic situation is out of this world.
People get to spend 8 hrs on the road when a year ago it took them just 45 mins.
Is it because our economy is not productivity based that we do not care or give a damn about these lost man hours?
Hours wasted on the roads looking at other people and vehicles stuck in traffic?
What does it take to maintain roads? Why do we even have to wait until roads are completely destroyed before they can be rehabilitated?
Readers Comments
0 comments
No comments yet. Be the first to post comment.
---
You may also like...
Start thinking about starting your own business, the earlier the better because even after retirement you may begin to learn to be an entrepreneur!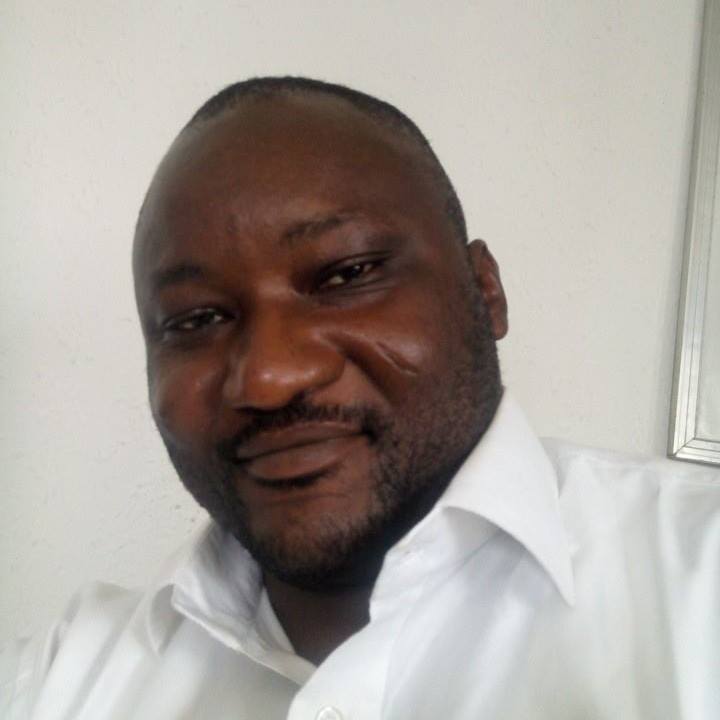 I owe no one any apology for being Igbo and refusing to accept a second class citizen tag
Ndigbo are into tribal politics statement is mere propaganda
Where are Nigerian universities and research centers in the global race to find a cure or vaccine for COVID 19?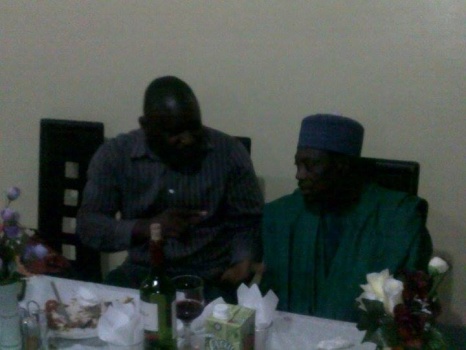 Most strict handlers in schools meant well even if things didn't add up then
Sunni vs Shiites religious politics: Why Saudi Arabia and Iran should not fight a proxy war in Nigeria