Government officials should be banned from using free email accounts
Posted by Afam Nnaji | 12 years ago | 4,587 times
It is fast, easy to use, retains information that could be referenced or accessed later. Email messages are increasingly becoming official mode of communication between people living in different countries and across continents.
Email addresses can be freely offered by service providers like yahoo, hotmail, gmail or can be paid for by the respective domain name owners like individuals, companies and government agencies.
Free email services are easy to create and own and there is no limit to the number of email addresses you can create as this is really free. The ease of creating these email addresses and the free nature come with some negative consequences with online scam and fraudulent emails being sent by scammers to unsuspecting victims by the second or minute.
Some serious organizations these days even refuse to treat emails coming from free email providers because of scam emails as it is easier to create and use a free email address than it is to own and use an email address that is tied to a registered domain name of an organization for fraudulent activities as the entire domain name can be shut down by regular regulatory bodies if it is established that the domain name is being used for fraudulent activities.
Based on the foregoing one would understand the difficulty in trying to understand the rationale behind government agencies and officials using free email accounts to conduct official government business. This is wrong and shows a great deal of un-seriousness on the part of the government even as it continues to push for increased use of ICT to tackle some of the problems in the country.
ICT penetration and adoption cannot be achieved by pronouncements, formulating policies or donating/providing computers for schools and offices but by being proactive in its own use of ICT in running its day to day activities.
The way forward The federal ministry of information as a matter of urgency should direct all government ministries, agencies, commissions, arms etc to use only email addresses that are part of the domain names belonging of the relevant agencies or arms for official correspondences. This will create trust and confidence when dealing with government correspondences while making it difficult for fraudsters to create and use similar email addresses of existing free email addresses of some of the government agencies and officials.
On a final note, our leaders and government officials should be encouraged and trained to use computers, internet and emails instead of some of them relying on assistants, friends or relatives to access information that may be sensitive and crucial.
However, when it comes to conducting personal businesses they should be free to create, own and use free email services as long as official correspondences stay of out the equation.
Readers Comments
0 comments
No comments yet. Be the first to post comment.
---
You may also like...
Ineffectiveness of the FG is costing Nigeria and Nigerians a lot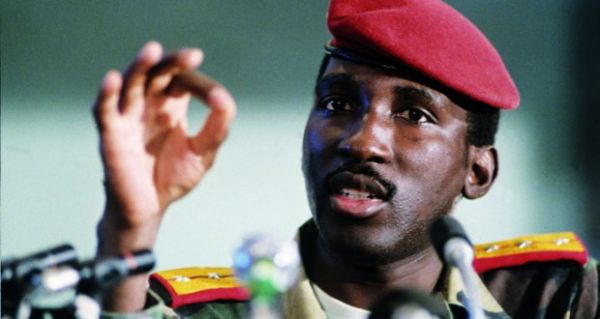 Justice for Sankara? Ex-president wanted over killing of Thomas Sankara
Nigeria should setup coal fired power plants and ignore these selfish developed nations
The water crisis in Enugu state - any end in sight?
Ndigbo are into tribal politics statement is mere propaganda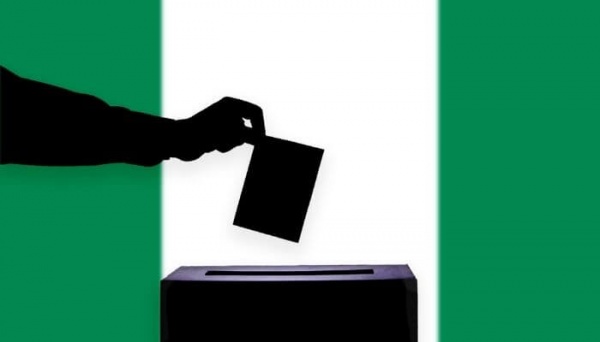 Presidential aspirants from outside the South East do not believe in unity, fairness and equity