Naija-Gunners Patrons Tournament 2019
Posted by Afam Nnaji | one year ago | 868 times
The hugely anticipated inaugural Naija-Gunners Patrons Tournament billed for Saturday the 21st of September 2019, is a one-day football festival and charity themed event that will bring together four (4) of the leading veterans and social sporting clubs in Nigeria to participate in a cause to promote charity.

The tournament which will kickoff by 7am at the Yabatech Sports Field, at Yaba Technical College in Yaba Lagos, will feature veteran teams namely: Naija Gunners FC, Lagos- as host, Corporate Football Club of Lagos, Galacticos FC of Lagos, and All Stars Family FC Lagos. The winner of the tournament will be awarded a trophy and cash rewards – the cash is to be donated to one of the charities supported by the Naija Gunners FC.
The Naija Gunners Patrons' tournament: sponsored by the club's Patrons – Mr. Uyi Akpata, the Country and Regional Senior Partner of PricewaterhouseCoopers; Mr Abubakar Suleiman, former Chief Executive Officer at Keystone Bank Nigeria; and Mr. Emmanuel Ibru, President at Nigeria Brazil Chamber of Commerce and Industry; will be a festival of veteran football to promote fitness, networking, fun and music where men will rekindle and exhibit their footballing artistry.
Naija Gunners is a non-profit organization made up of business professionals from various spheres of life with a common passion, who support for Arsenal Football Club of England. Naija Gunners' vision is to be premier and preferred community of virile and dedicated professionals, bound together by sporting and related social interests and committed to high ethical standards, family values and a strong bias for community development. The mission is to provide a forum for social interaction and physical fitness among professionals who share a common passion as supporters of Arsenal Football Club of England.
All soccer loving and passionate charity supporters are invited to witness the event.
Readers Comments
0 comments
No comments yet. Be the first to post comment.
---
You may also like...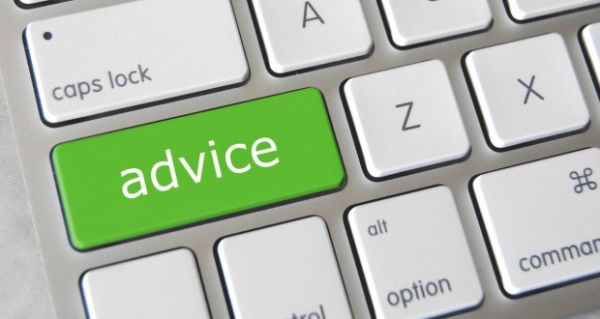 When a friendly advice may neither be friendly nor sincere…
The spiritual link between us and our fore bearers does not exist in any imported religion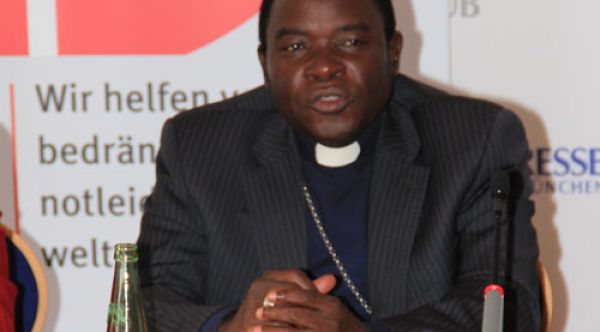 For these hypocrites all that matters is that President Buhari must be supported and defended otherwise you are a bloody infidel and an evil Nigerian
Religious tolerance is key
Boko Haram onslaught - are we really safe?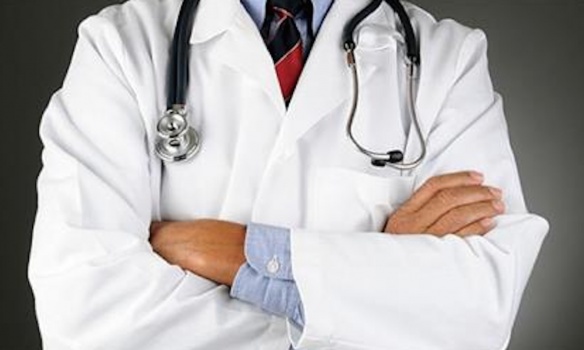 Our medical personnel deserve to be praised