Physically attacking people over disagreements a silly thing to do
Posted by Afam Nnaji | 5 months ago | 765 times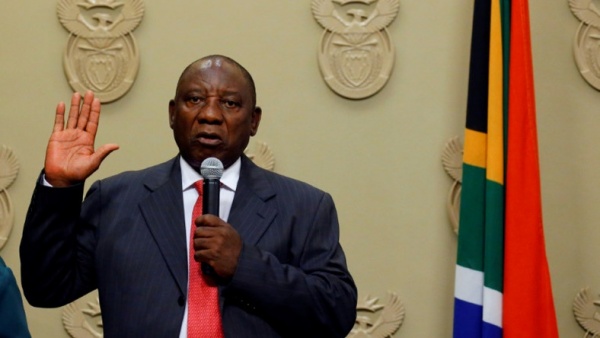 Physically attacking anyone because you disagree with the person or his ideas is a very stupid thing to do.
Physically attacking Nigerian politicians abroad even though selective was a very stupid thing to do.
Threatening to kill the leader of Ohaneze on camera or off camera was a very stupid thing to do.
Now, let us go to South Africa.
Killing Nigerians and other foreigners because black South Africans blamed them for not getting jobs or for committing crimes was a stupid thing to do.
Can you reasonably defend the physical attacks on Nigerians politicians on one hand and condemn the xenophobic attack on Nigerians in South Africa on the other hand since they involved physical attacks on people with some resulting in fatalities?
Why do you think laws exist to deal with physical attack and assault?
If it is ok to physically attack anyone we have a problem with then people will be maimed or killed every single day based on disagreements.
Even the South African president apologized in Zimbabwe after he was booed by Zimbabweans for what his people did to other Africans in South Africa.
Sensible people know when to make a u-turn when they commit a blunder. Well, not too sensible people will always try to defend and justify their blunders even when everyone knows that the blunders are nothing but avoidable blunders.
Readers Comments
0 comments
No comments yet. Be the first to post comment.
---
You may also like...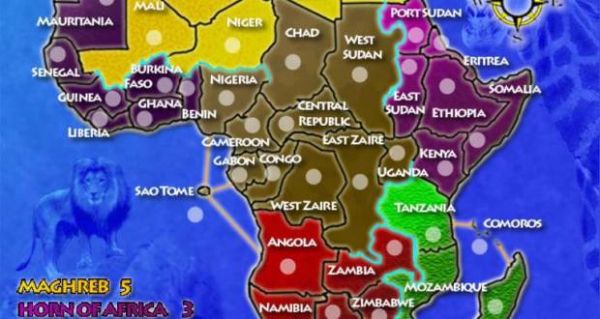 Washington is Conquering Africa using France, Human Rights, Terrorism, and the National Endowment for Democracy
If you hold person for ground you yourself still dey ground with the person (Igbo adage)
Need to introduce logic as a subject in Nigeria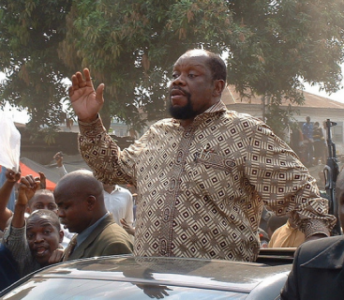 So, Ojukwu was actually brilliant, had foresight and was astute?
Why keep funds that banks were using to do business in CBN vaults all in the name of TSA?
Why are we afraid of being wrong?