A serial killer targeting 'runs' girls in Rivers state?
Posted by Afam Nnaji | 3 years ago | 1,654 times
Yet another lady gets strangled in a hotel in Rivers state.
As a man I dey fear to give strangers lift/ride even when I know they need one especially if driving alone because you could pick up a 'wrong' person who may rob or harm you while inside your car.
Now, you see young girls from under 20 to over 30 agreeing to pass the night in a hotel with a total stranger they met on social media for anything from N5k!!!
Total stranger ooo. No fear!!! Nothing like 'what if he is a rapist or serial killer?', 'what if he is a ritualist or someone that has been paid to kill and bring body parts to those that hire such people?'.
They don't bother to ask themselves these questions, they just dress up and tell their friends 'see you tomorrow' even when they are not sure of waking up in that hotel room.
I cannot understand going to visit a stranger and passing the night in a hotel with that stranger.
Whether na runs or pure prostitution the risk no worth am at all.
Like play, like play at least 5 young girls have been strangled in Rivers state within the past 4 months and it is the same story - the lady is found tied up and strangled with the man no where to be found.
Please, runs girls slow down and try wait until police catch this serial killer otherwise the person or persons fit kill reach 50 or 100 at this rate.
Hunger? Poverty? What? There is no reason to pass the night with total strangers in hotels.
Even prostitutes wey dey brothels get rooms and they have a way of monitoring themselves and protecting themselves that is why these killings are not happening in brothels but regular hotels.
From seeking money and orgasm to finding yourself on the other side of the world in the middle of the night no be the best way to exit this world.
Readers Comments
0 comments
No comments yet. Be the first to post comment.
---
You may also like...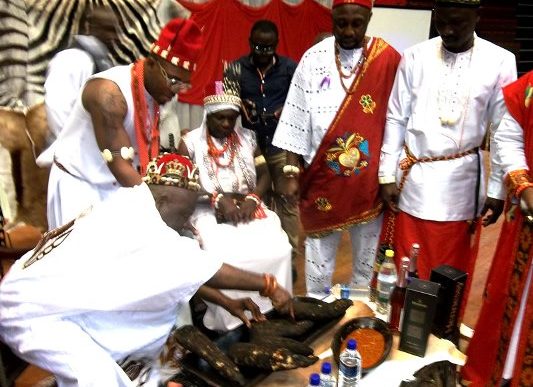 Cultures and traditions should be respected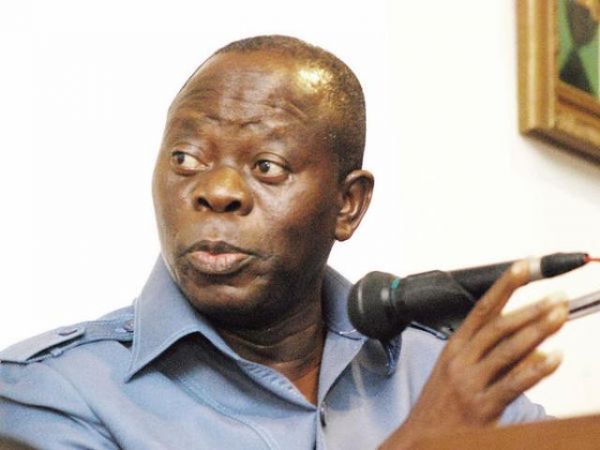 Who is setting Gov Adams Oshiomole up by feeding him false information?
Could there be more to the similarities between the Jewish and Igbo traditions?
12 signs of depression in men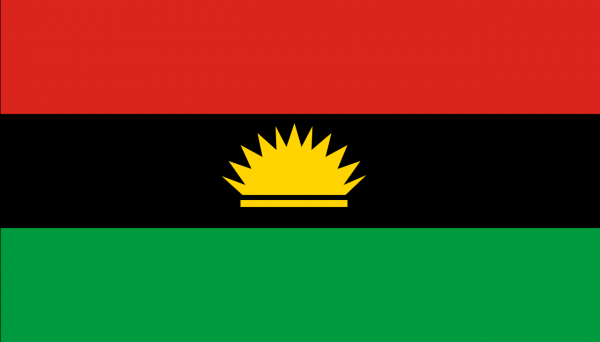 Any Igbo person talking about Biafra today or tomorrow is confused and troubled
The truest test of a man is what he does with power and authority available to him