Majority of us are hypocrites
Posted by Afam Nnaji | 2 years ago | 1,141 times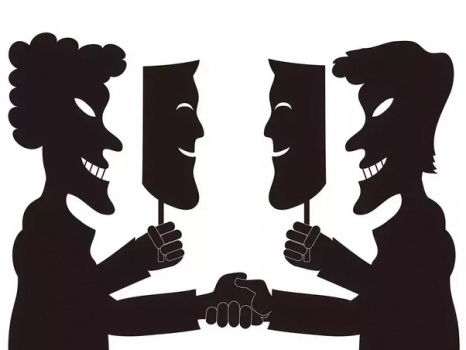 This idea of brainwashing and indoctrinating Nigerians right from birth by their parents and guardians about other ethnic groups and religions is real and applies to every single ethnic group out there. It is how the indoctrinated and brainwashed people go about what they have been made to believe about other people that differs from person to person and from group to group. Only few people find the courage later in life to free themselves from such and begin to see and relate with others based on their actions. So, whenever I see someone that detests other people based on their ethnicity and religion complain when his/her own people are targeted I shake my head and call the person a bloody hypocrite in my mind. Put differently, a good number of Nigerians are bloody hypocrites!!!
Readers Comments
0 comments
No comments yet. Be the first to post comment.
---
You may also like...
Global institutions not ready to lower their standards for Nigeria's unique brand of quota based merit system
Nigeria will heal when a genuine truth and reconciliation exercise is carried out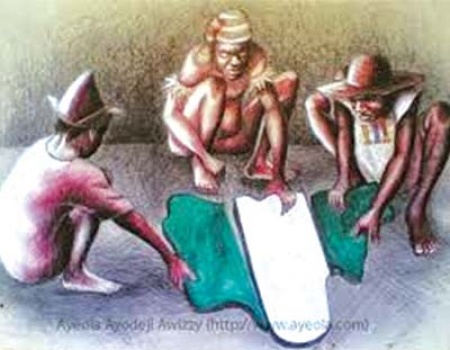 Rotational presidency or zoning is still a matter of federal character
DEFINITIVE answers for single women when on a date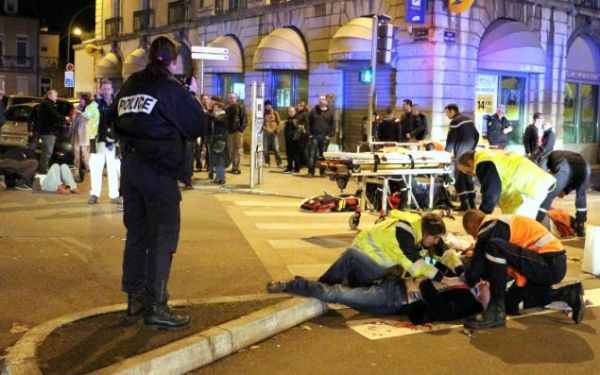 France just experienced what Nigeria experience almost on a daily basis.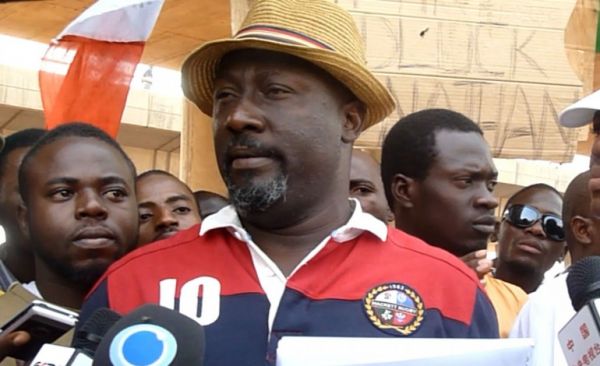 Still on Dino Melaye vs Sahara Reporters