Majority of us are hypocrites
Posted by Afam Nnaji | 11 months ago | 670 times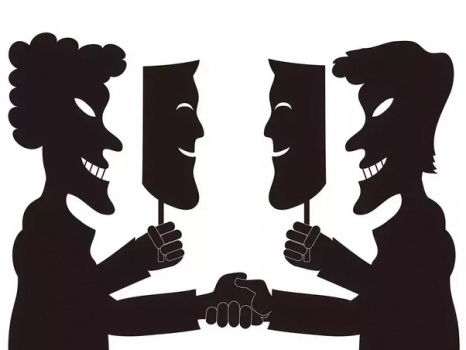 This idea of brainwashing and indoctrinating Nigerians right from birth by their parents and guardians about other ethnic groups and religions is real and applies to every single ethnic group out there. It is how the indoctrinated and brainwashed people go about what they have been made to believe about other people that differs from person to person and from group to group. Only few people find the courage later in life to free themselves from such and begin to see and relate with others based on their actions. So, whenever I see someone that detests other people based on their ethnicity and religion complain when his/her own people are targeted I shake my head and call the person a bloody hypocrite in my mind. Put differently, a good number of Nigerians are bloody hypocrites!!!
Readers Comments
0 comments
No comments yet. Be the first to post comment.
---
You may also like...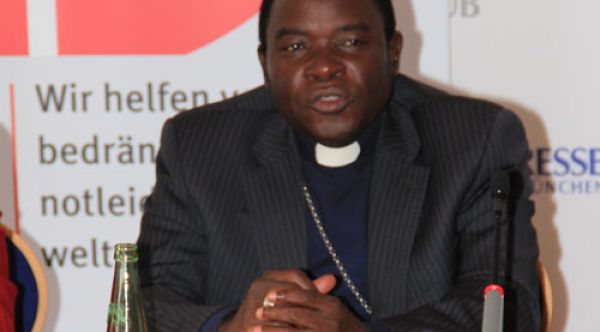 For these hypocrites all that matters is that President Buhari must be supported and defended otherwise you are a bloody infidel and an evil Nigerian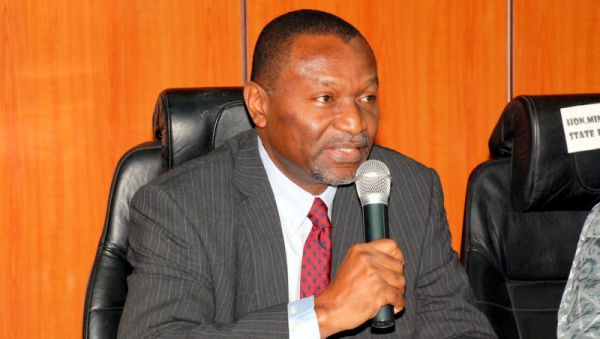 Can PMB probe the 2016 national budget without indicting himself since he presented it?
Disregard the silly rumor about soldiers injecting people with dangerous vaccines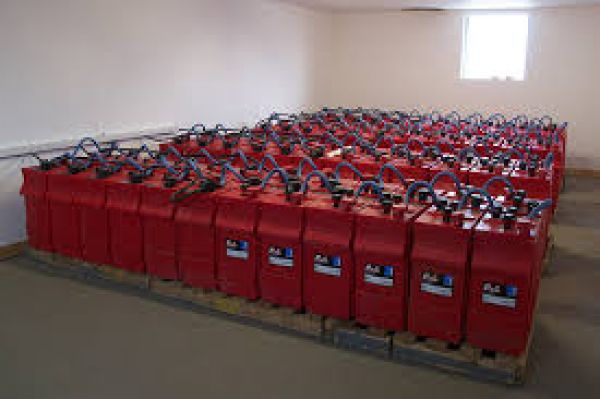 Making sense of inverter backup systems
How can any sane human being accuse GEJ of wanting to divide Nigeria?
You cannot prevent the Igbo man from being a Biafran and a Nigerian at the same time!!!