The real battle in Nigeria is between the elites and the masses
Posted by Afam Nnaji | 2 years ago | 1,318 times
The xenophobic attacks in South Africa and how Nigerians have reacted have made this battle to be obvious even to the blind.
Majority of Nigerians in South Africa are Igbo people.
Since the attack began the following have happened
1. Attacks on South African owned business took place in Lagos and Ibadan (South West). In fact, a Nigerian was shot to death by the Nigerian police.
2. Protesters stormed a South African owned bank in Bauchi state (North) even though the probability of the victims in South Africa being Hausas or Fulanis is either very low or zero.
3. Artistes from the South West like Tiwa Savage pulled out of events they were billed to attend in South Africa based on the attacks.
All these actions were taken by Nigerians irrespective of their religions and ethnic groups. They saw the attacks against their brothers in South Africa as a collective attack and condemned them.
Now, the FG was forced to withdraw from the WEF gathering in South Africa and even recalled Nigeria's Ambassador to South Africa as demanded by well meaning Nigerians.
But the following elites still traveled to South Africa for events even when Nigeria as a country pulled out from an event
Oby Ezekwesili, Jim Ovia (though he has pulled out), Emir Sanusi Lamido, Kayode Fayemi and El Rufai.
The real battle remains between the elites that are wealthy and powerful and the masses that are poor and vulnerable.
A Nigeria where our differences would be exploited to make us stronger, better, happier etc is the one I look forward to.
Go to the markets, schools, hospitals, motor parks etc and see how ordinary Nigerians interact with one another irrespective of their religious and tribal differences.
Yet, from time to time the powerful Nigerians would use the same religious and tribal differences to divide us and make us see ourselves as enemies.
And while we quarrel and fight they attend the same parties and their children become friends in different foreign schools they send them to.
Think about this when next someone tells you someone that has never done anything wrong to you is your problem just because he speaks a different language, adheres to a different religion or comes from a different ethnic group.
Interestingly, the youths have the energy, numbers, strength etc and can force Nigeria to work for every Nigerian on their own terms if they can come together and understand the fact that the people responsible for their condition are the elites and not their fellow shortchanged brothers and sisters.
Readers Comments
0 comments
No comments yet. Be the first to post comment.
---
You may also like...
The FG must encourage and protect whistle blowers
Atiku's book - My Life: A good book to read
If you respond to every single question by an interviewer with "God bless you" or "Halleluyah" then you will not get the job
Shouldn't the president/presidency have a proper information/communication channel for pronouncements, policy statements and announcements?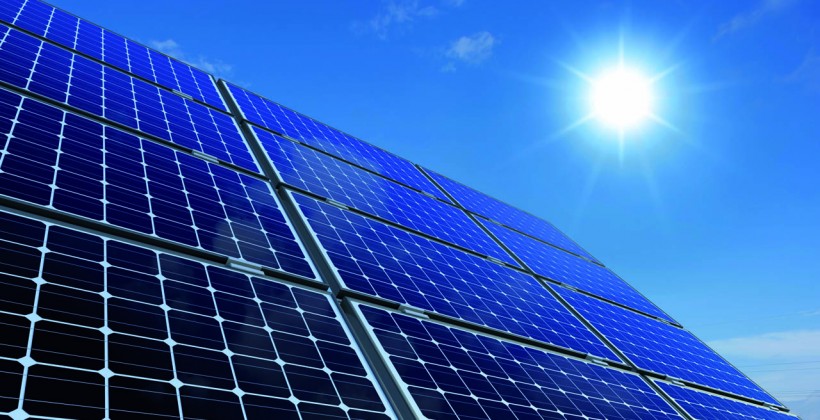 Generating electricity using solar panels in Nigeria now feasible and reasonably affordable but not yet an alternative to the grid
What's the big deal in the wife of a former president having money in her account?