Why is the offer to evacuate Nigerians at no cost not properly credited to Air Peace?
Posted by Afam Nnaji | 2 months ago | 180 times
Information management even for big organizations is a huge problem in Nigeria.
If Air Peace is sending planes to South Africa from Friday to evacuate Nigerians that are in South Africa that wish to be evacuated at no cost why was the announcement made by the FG when the costs would be borne by Air Peace?
Does it mean that Air Peace didn't know how to make such an important announcement that would be appreciated by people especially those that are most affected?
Unless, of course the FG promised to compensate them financially or otherwise I don't see why they would allow the FG take credit for what they volunteered to do for free.
----------------------------
FG begins evacuation of Nigerians in South Africa Friday
By Bridget Chiedu Onochie, Abuja
04 September 2019 | 8:41 pm
In the face of the latest xenophobic assault on Nigerians residing in South Africa, the Nigerian government said it will begin the evacuation of Nigerians willing to leave the country.
Minister of Foreign Affairs, Geoffrey Onyeama, who disclosed this arrangement on Wednesday, added that one of the airlines operating in Nigeria, Air Peace, will begin the evacuation exercise on Friday.
According to him, the development is made possible by the Proprietor of Air Peace Airlines, Chief Allen Onyema, who has volunteered to send an aircraft each daily from Friday, to evacuate Nigerians who may wish to return to Nigeria, free of charge.
The government, therefore, urged Nigerians who have relations in South Africa to inform them of the development.
"Interested Nigerians are therefore advised to liaise with the High Commission of Nigeria in Pretoria and the Consulate General of Nigeria in Johannesburg for further necessary arrangement", the Nigerian government stated.
Culled from Guardian News
Readers Comments
0 comments
No comments yet. Be the first to post comment.
---
You may also like...
Restructure Nigeria: Even the colonialists didn't set up Nigeria as a crude oil producing country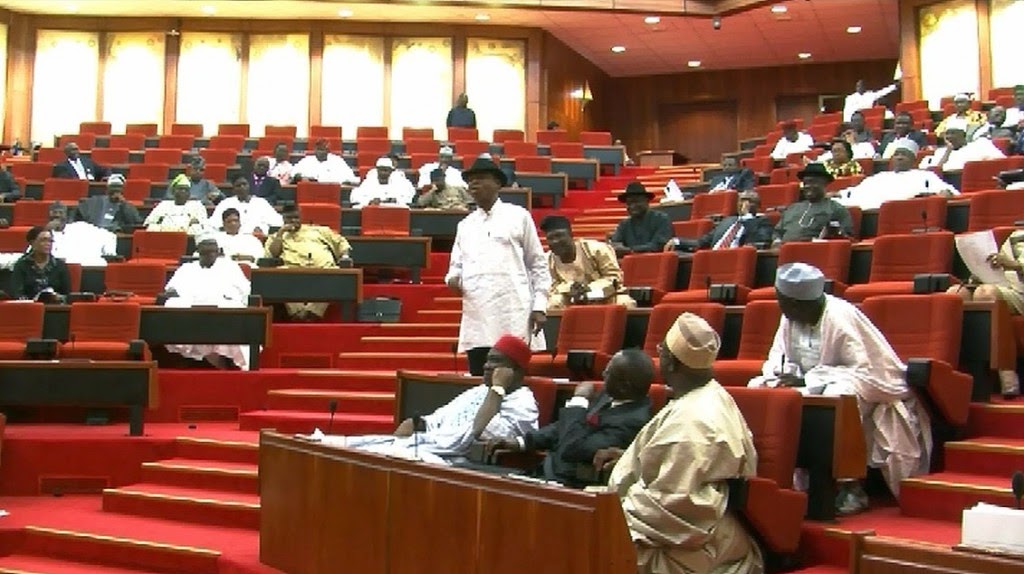 Senate rejected restructuring abi? Were you expecting the elites to give up the powers they have been enjoying so easily?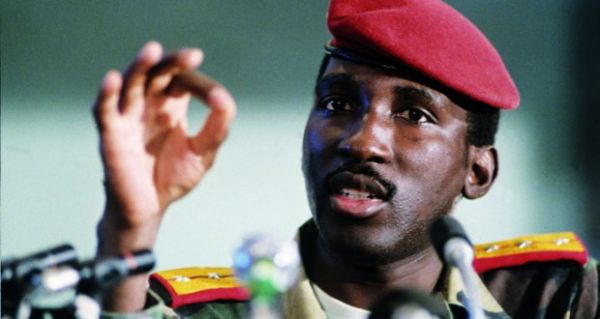 Justice for Sankara? Ex-president wanted over killing of Thomas Sankara
Gov Ambode appeals to the FG to open other Ports
Why are our security forces shooting unarmed protesters when boko haram terrorists are still out there?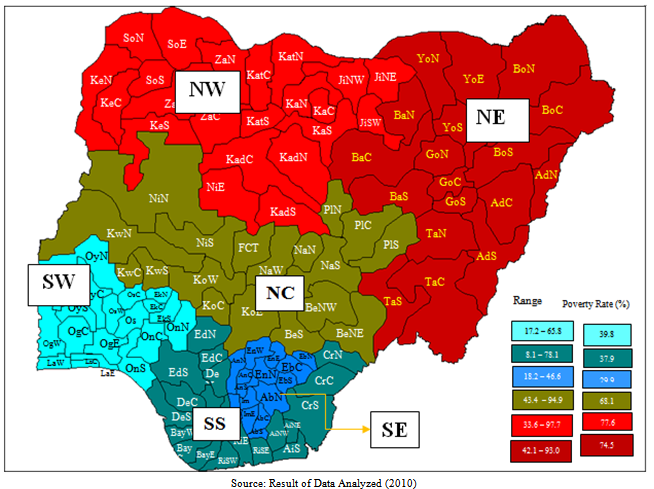 South East and South West were not created in the 60s please!!!