No one messed with Nigeria and Nigerians under General Sani Abacha
Posted by Afam Nnaji | 3 years ago | 1,415 times
Sebi when I say Gen Abacha na one of our finest heads of state some of una say I dey craze?
Now, e don take the attacks in South Africa to sabi say South Africans no for even think am for dia mind to attempt such rubbish when Gen Abacha dey in charge.
Yes, Gen Abacha was corrupt just like all the past and present leaders but when it comes to patriotism and being proud to be called a Nigerian you just have to give it to Gen Abacha.
Remember when he had the street the US embassy is located on changed from Walter Carrington Crescent to Louis Farrakhan Crescent (remember the man that was giving the US wahala) in response to the US renaming of the major road in front of the Nigerian embassy in New York to Kudirat Abiola Way?
No one messed with Nigeria and Nigerians under Gen Abacha.
All they could do was to impose sanctions yet prices of goods and services were relatively steady. When the West tried to use South Africa to undermine Nigeria he asked the Super Eagles to pull out of the 1996 African Nations Cup and compensated the team.
Continue to rest in peace Gen Sani Abacha, the man that loved Nigeria with passion.
Readers Comments
0 comments
No comments yet. Be the first to post comment.
---
You may also like...
I am not a fan of Nnamdi Kanu but I am beginning to like him for his courage
Continue to dey praise wetin no good until e go late
The difference between Robert Mugabe, Muammar Ghaddafi and Nelson Mandela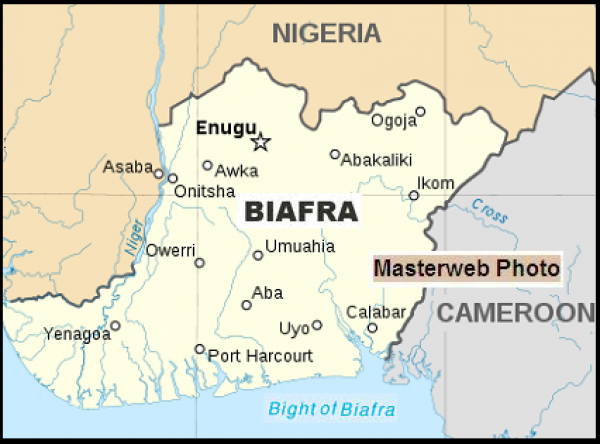 Biafra Republic existed between 1967 and 1970
Before Boko Haram come for the rest of us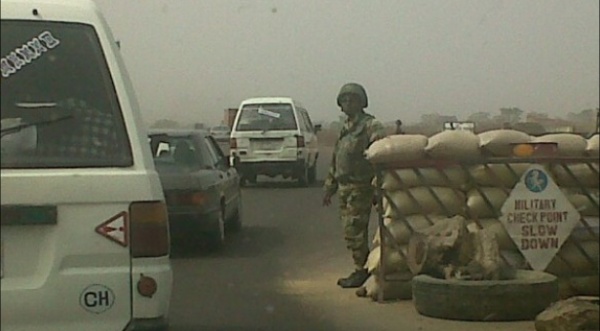 Security checkpoints: Southerners are complaining while Northerners want them