No one addresses the killer of his sibling as a great man
Posted by Afam Nnaji | 3 years ago | 1,127 times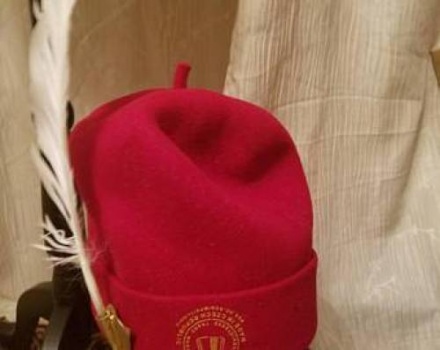 If you expend your energies fighting unnecessary battles with people that may be the only ones that truly care for you and your future you may become exhausted from the needless battles when the time for worthy battles come.
If you fight, attack and kill your own who do you think would come to your aid when you eventually need help?
Ogbu ru nwanne ya adi ghi aza dike!!! (No one addresses the killer of his sibling as a great man!!!)
Who are the politicians that should put pressure on the FG to take actions to protect our people in South Africa considering the fact that majority of our people are the people in South Africa?
The same politicians that must be attacked and even killed by their own brothers if they ventured outside Nigeria?
What of the South Africa based Eze Ndigbo that promised ipob beaters was it $100,000.00 or the person that promised N1,000,000.00 to people that will furnish them travel plans of our governors so that they would mobilize and beat them when they travel out of Nigeria?
What are these guys doing to protect our people in South Africa today?
If you know, please tell me. I would like to know too.
Readers Comments
0 comments
No comments yet. Be the first to post comment.
---
You may also like...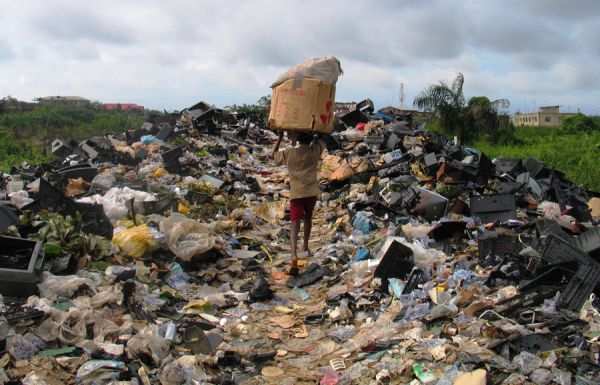 Why addressing extreme poverty in Nigeria is important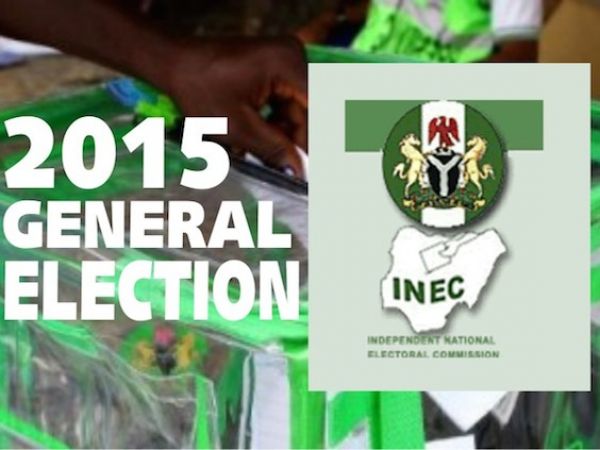 Life would have been a lot easier for Mr President if he had won the last presidential election without all these APC lies and propaganda
Fiddling with a time bomb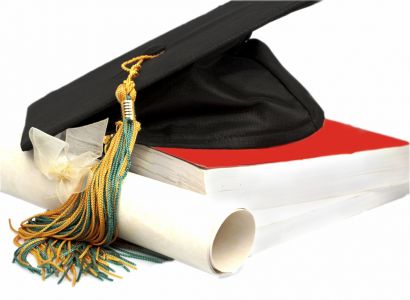 Will our education system ever recover?
Atiku is a wicked man
As Enugu state takes the lead in the number of COVID 19 positive cases in the South East