Shut down South African businesses in Nigeria and expel their ambassador
Posted by Afam Nnaji | one year ago | 655 times
A country with serious and sincere leaders would
Then recall the Nigerian ambassador to South Africa and expel the South African ambassador to Nigeria for a start.
These actions would make the South African government to deal with the issue promptly and ensure it won't ever happen again.
Only a serious nation would consider these actions.

These attacks wouldn't have happened under a Gen Sani Abacha as head of state because there would be dire consequences for South Africa and South Africans.
Nigerians living in South Africa should consider returning to Nigeria if the government of South Africa cannot guarantee their safety.
I would rather die fighting for a better Nigeria than get murdered in cold blood in a foreign land just because I am a Nigerian living abroad.
Readers Comments
0 comments
No comments yet. Be the first to post comment.
---
You may also like...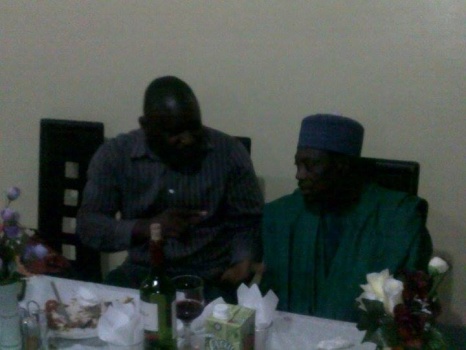 Most strict handlers in schools meant well even if things didn't add up then
Relocating without restructuring and resource control amounts to losing both the economic and political war without a single shot being fired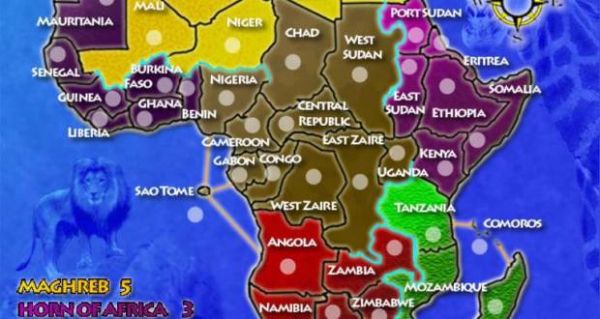 Washington is Conquering Africa using France, Human Rights, Terrorism, and the National Endowment for Democracy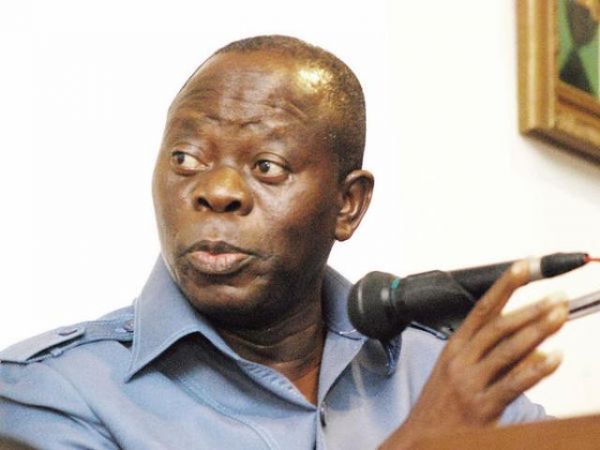 Who is setting Gov Adams Oshiomole up by feeding him false information?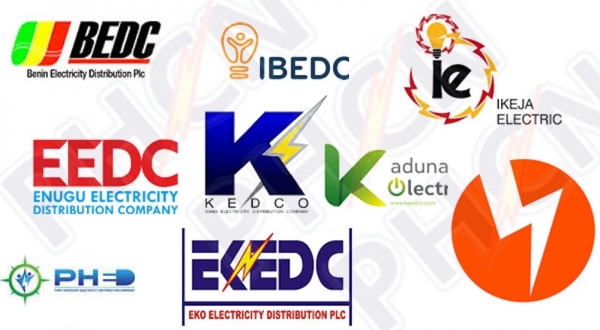 The discos are far more corrupt than all the other agencies and institutions put together
Electricity distribution companies are the most corrupt and arrogant entities out there