Shut down South African businesses in Nigeria and expel their ambassador
Posted by Afam Nnaji | 7 months ago | 480 times
A country with serious and sincere leaders would
Then recall the Nigerian ambassador to South Africa and expel the South African ambassador to Nigeria for a start.
These actions would make the South African government to deal with the issue promptly and ensure it won't ever happen again.
Only a serious nation would consider these actions.

These attacks wouldn't have happened under a Gen Sani Abacha as head of state because there would be dire consequences for South Africa and South Africans.
Nigerians living in South Africa should consider returning to Nigeria if the government of South Africa cannot guarantee their safety.
I would rather die fighting for a better Nigeria than get murdered in cold blood in a foreign land just because I am a Nigerian living abroad.
Readers Comments
0 comments
No comments yet. Be the first to post comment.
---
You may also like...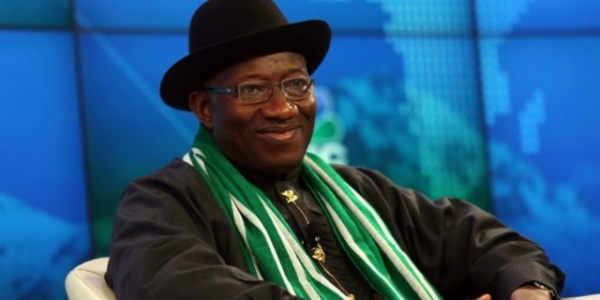 Jonathan: Solution to Nigeria's problems is in Confab report. - Why didn't you implement it?
Atiku is a wicked man
While asking for a president from the South East just readjust your expectations because that person will most likely disappoint you
Why is the offer to evacuate Nigerians at no cost not properly credited to Air Peace?
Why it may take eternity for Nigeria to move forward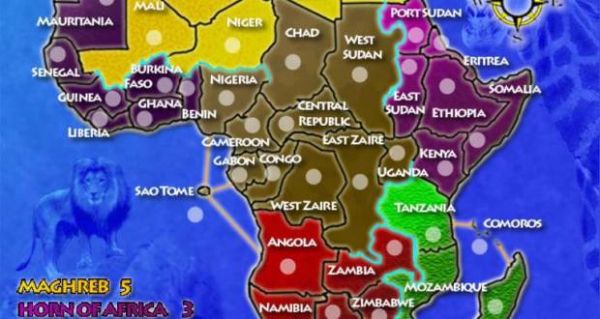 Washington is Conquering Africa using France, Human Rights, Terrorism, and the National Endowment for Democracy