Shut down South African businesses in Nigeria and expel their ambassador
Posted by Afam Nnaji | 3 months ago | 286 times
A country with serious and sincere leaders would
Then recall the Nigerian ambassador to South Africa and expel the South African ambassador to Nigeria for a start.
These actions would make the South African government to deal with the issue promptly and ensure it won't ever happen again.
Only a serious nation would consider these actions.

These attacks wouldn't have happened under a Gen Sani Abacha as head of state because there would be dire consequences for South Africa and South Africans.
Nigerians living in South Africa should consider returning to Nigeria if the government of South Africa cannot guarantee their safety.
I would rather die fighting for a better Nigeria than get murdered in cold blood in a foreign land just because I am a Nigerian living abroad.
Readers Comments
0 comments
No comments yet. Be the first to post comment.
---
You may also like...
Its all about Bold and Beautiful ladies Club
Mr President, you signed a contract with Nigerians not politicians
No one messed with Nigeria and Nigerians under General Sani Abacha
What's going on with the NPF list of successful recruits as PSC and Force PRO discredit official list?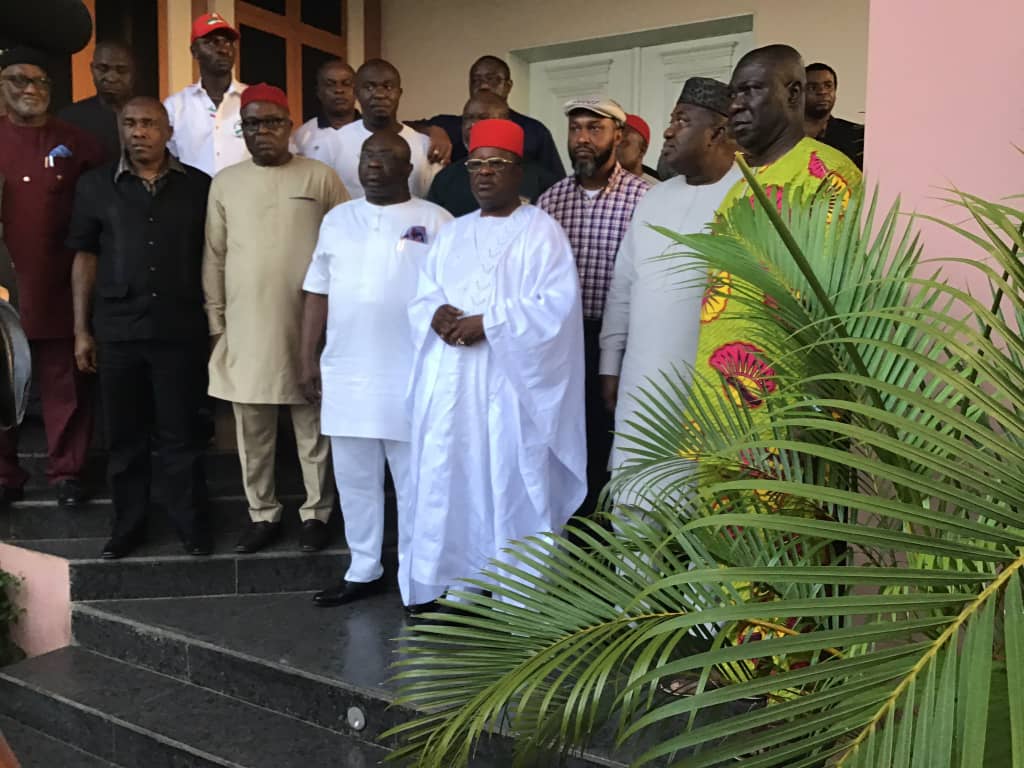 South East leaders cannot dictate to Atiku on the issue of his running mate
Why would some law makers ask the FG to implement sharia law across Nigeria?