Shut down South African businesses in Nigeria and expel their ambassador
Posted by Afam Nnaji | one year ago | 710 times
A country with serious and sincere leaders would
Then recall the Nigerian ambassador to South Africa and expel the South African ambassador to Nigeria for a start.
These actions would make the South African government to deal with the issue promptly and ensure it won't ever happen again.
Only a serious nation would consider these actions.

These attacks wouldn't have happened under a Gen Sani Abacha as head of state because there would be dire consequences for South Africa and South Africans.
Nigerians living in South Africa should consider returning to Nigeria if the government of South Africa cannot guarantee their safety.
I would rather die fighting for a better Nigeria than get murdered in cold blood in a foreign land just because I am a Nigerian living abroad.
Readers Comments
0 comments
No comments yet. Be the first to post comment.
---
You may also like...
By the way, if you feel Tuface is a coward feel very free to plan your own protest whether sponsored or otherwise
Lies usually contradict themselves and more often than not they fail the consistency and coherency tests!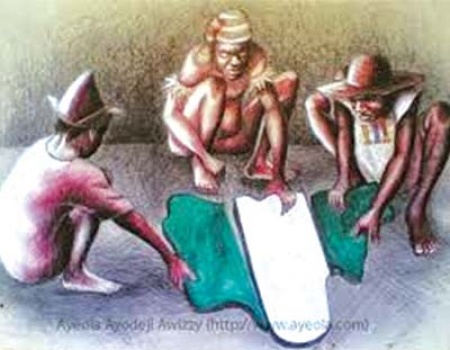 Rotational presidency or zoning is still a matter of federal character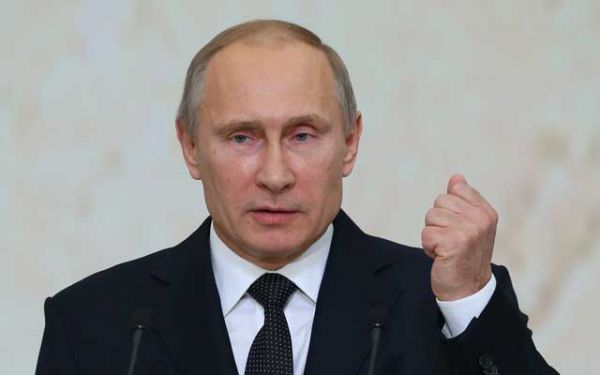 If we are serious about fighting Boko Haram then the US must be excluded from every single thing concerning the fight
All well meaning Nigerians will definitely want to help the president to succeed but the question remains - how?
We must change our value systems and our sense of justice