Violence is never the answer but the foolish will never understand
Posted by Afam Nnaji | 3 months ago | 189 times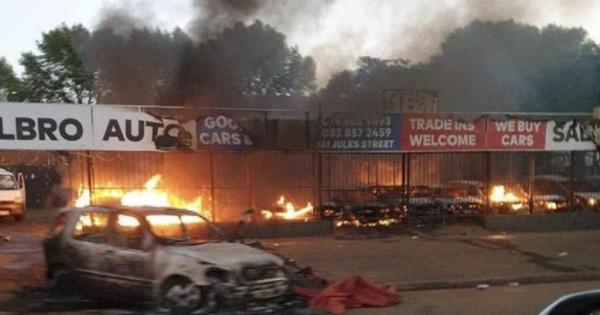 You support the physical attacks on Igbo politicians abroad by ipob.
You support the death threats issued to Igbo leaders abroad by the same ipob.
But you are asking the world to intervene in the xenophobic attacks against Nigerians (majority of them are Igbos) by South Africans who see them as the reason for their own poverty and lack of jobs.
Violence is never the answer but the foolish will never understand this until it is late.
Why expend your youthful energy attacking and killing old men that may not have the physical strength to fight back when your youthful energy is actually needed in South Africa where you can match the lazy South African youth punch for punch, blow for blow and kick for kick?
Attacking those that do not have the capacity to defend themselves is an act of cowardice not bravely because it is very very easy for the strong to attack and defeat the weak, vulnerable and old.
Show me where violence has successfully solved a problem.
Readers Comments
0 comments
No comments yet. Be the first to post comment.
---
You may also like...
Mr President, you signed a contract with Nigerians not politicians
And some Igbo people are excited that Asari is now more Biafran than Niger Deltan?
How to achieve Biafra, sensibly and effectively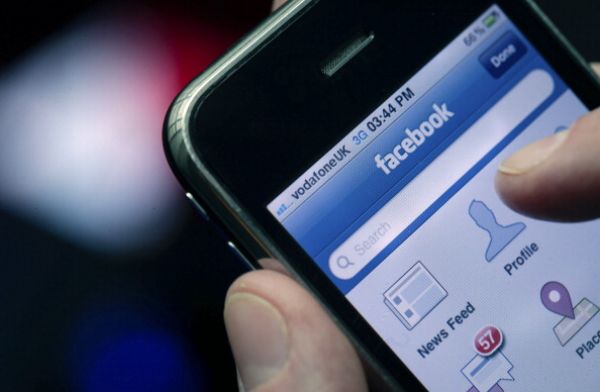 Facebook, unlike those Nigerians listened to the criticisms and made amends
For the society to get better people must ask questions, sensible questions for that matter
Drive against traffic and forfeit your vehicle to Lagos state government!!!