Violence is never the answer but the foolish will never understand
Posted by Afam Nnaji | 9 months ago | 372 times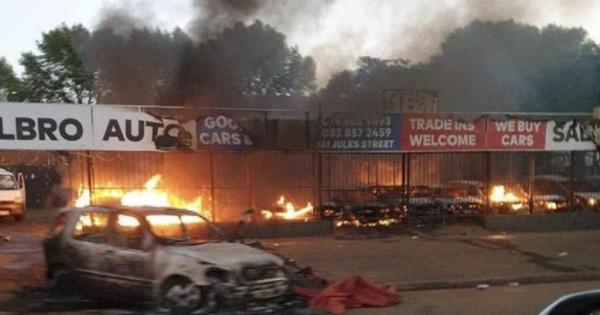 You support the physical attacks on Igbo politicians abroad by ipob.
You support the death threats issued to Igbo leaders abroad by the same ipob.
But you are asking the world to intervene in the xenophobic attacks against Nigerians (majority of them are Igbos) by South Africans who see them as the reason for their own poverty and lack of jobs.
Violence is never the answer but the foolish will never understand this until it is late.
Why expend your youthful energy attacking and killing old men that may not have the physical strength to fight back when your youthful energy is actually needed in South Africa where you can match the lazy South African youth punch for punch, blow for blow and kick for kick?
Attacking those that do not have the capacity to defend themselves is an act of cowardice not bravely because it is very very easy for the strong to attack and defeat the weak, vulnerable and old.
Show me where violence has successfully solved a problem.
Readers Comments
0 comments
No comments yet. Be the first to post comment.
---
You may also like...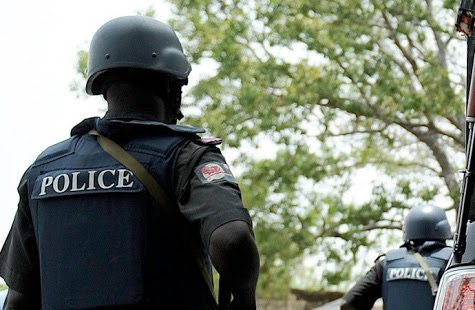 When will we start questioning and ostracizing criminals instead of celebrating them?
You will see all sorts of propaganda and fabricated intelligence from the US all targeted at the FG
It is now N325 to a dollar and the FG and CBN are not doing anything to reverse this trend?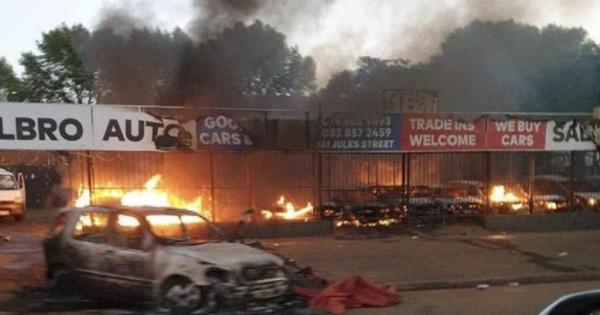 Violence is never the answer but the foolish will never understand
So the current IG actually lied against the former IG about him 'stealing' 24 vehicles?
June 12 public holiday is not the same thing as May 30 sit at home order