Jonathan: Solution to Nigeria's problems is in Confab report. - Why didn't you implement it?
Posted by Afam Nnaji | 3 years ago | 871 times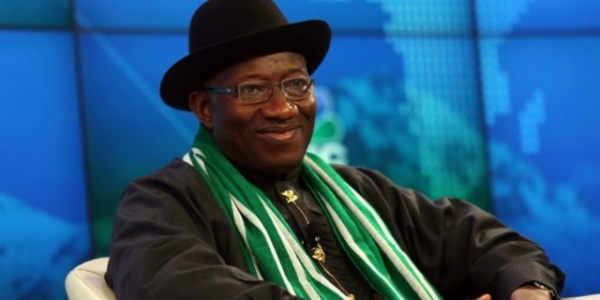 Jonathan: Solution to Nigeria's problems is in Confab report
---------------
Why didn't you implement the recommendations when you were president of Nigeria?
Why didn't you convene the conference on time so that you would have enough time to implement the recommendations since you were not sure of getting a 2nd term?
You failed to insist on deregulation even though you had enough reasons and justifications to do that.
You sacked Chief Odimegwu because Kwankwaso and his Northern colleagues asked for him to be sacked for being bold enough to state that we never had a credible population census exercise.
So, even though PMB and his APC led FG have performed badly since 2015 you have your own share of the blame because if you had done more and insisted on doing the right things I am sure we wouldn't be where we are today, in fact, APC wouldn't have won the presidential election in 2015.
All the past presidents and heads of state including the incumbent president have failed Nigeria and Nigerians.
Perhaps, the only person that would have genuinely fixed Nigeria was late Musa Yar'adua who saw Nigeria as his ethnic group and not just Fulani ethnic group, unfortunately death came knocking and he couldn't do much yet the little things he did like designating the Enugu airport an international airport and bringing peace to the Niger Delta will always be remembered.
Readers Comments
0 comments
No comments yet. Be the first to post comment.
---
You may also like...
Every message has a creator and unless you understand the creator and his motives you may never fully understand the message
Buhari seeks emergency powers to tackle economy
One side of a story is never enough to arrive at a conclusion
12 signs of depression in men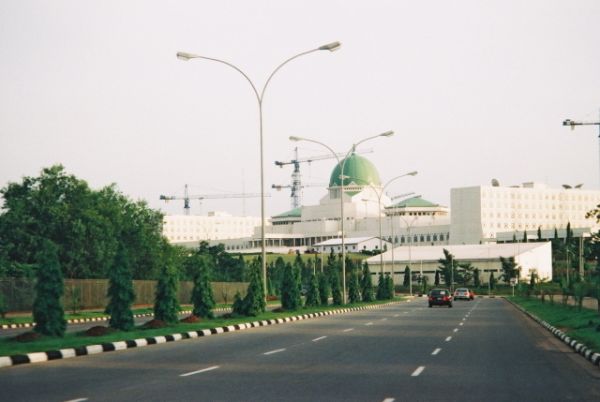 How can APC ask Ekweremadu to resign so that they can give the post of SFG to an Igbo man?
The first lady's remarks were not borne out of patriotism or concern for the betterment of Nigeria