Will Nigeria ever embrace blockchain? I very much doubt it.
Posted by Afam Nnaji | 3 months ago | 228 times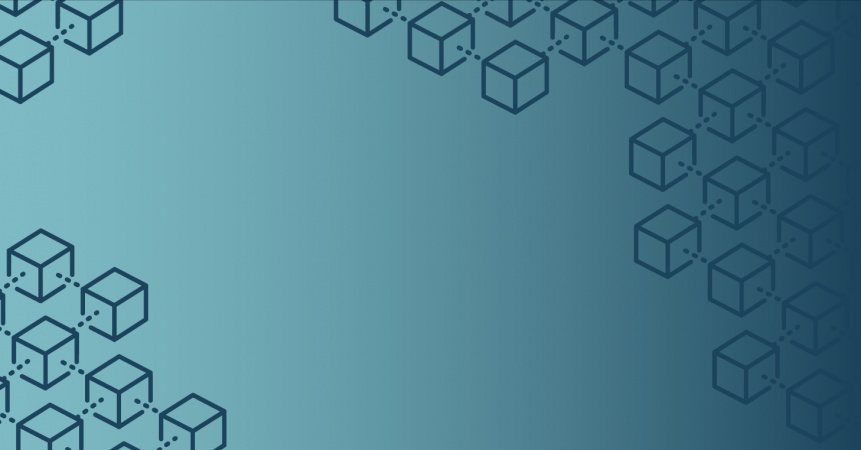 Estonia - we have built a digital society and so can you
Estonia, a country in Northern Europe, borders the Baltic Sea and Gulf of Finland. Including more than 1,500 islands, its diverse terrain spans rocky beaches, old-growth forest and many lakes. Formerly part of the Soviet Union, it's dotted with castles, churches and hilltop fortresses. The capital, Tallinn, is known for its preserved Old Town, museums and the 314m-high Tallinn TV Tower, which has an observation deck.
Named 'the most advanced digital society in the world' by Wired, ingenious Estonians are pathfinders, who have built an efficient, secure and transparent ecosystem that saves time and money. e-Estonia invites you to follow the digital journey.
-------------------
E no dey hard to see country wey dey serious.
Dubai is pursuing the same thing by aiming to be the world's first blockchain city.
Blockchain the so called distributed ledger is making these things happen.
A blockchain is a time-stamped series of immutable record of data with each block being linked to both the last block and the next one so hacking is extremely difficult that is managed by computers that are not owned by any single entity.
With blockchain you do away with middlemen, fraud, corruption and promote truth, trust, transparency and genuine development through streamlining of processes in industry or sector you can think of.
Blockchain may or may not be early but it is not going anywhere anytime soon.
Learn about it. Learn how to take advantage of it. Embrace it.
Blockchain != Bitcoin
Will Nigeria ever embrace blockchain? I very much doubt it.
Readers Comments
0 comments
No comments yet. Be the first to post comment.
---
You may also like...
Don't just make unnecessary and avoidable enemies because of politicians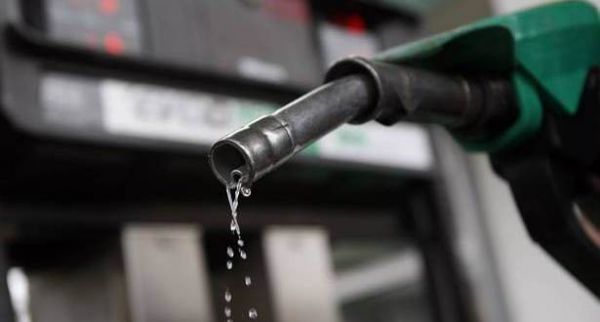 How can you remove subsidy and still be fixing pump price?
Lies usually contradict themselves and more often than not they fail the consistency and coherency tests!
The spiritual link between us and our fore bearers does not exist in any imported religion
The Igbos don't need a single drop of crude oil from non Igbo lands
Obama admitted US presidential elections have been rigged in the past sometime in 2008