The police and the FG failed to address herders-farmers clashes early enough
Posted by Afam Nnaji | one year ago | 647 times
What happened to the imported grass from Brasil that the Ministry of Agriculture and the FG embarked on?
This should provide grass.
What of water? Gov Wike of Rivers state has promised to allow the FG pipe water from Bonny to the North the same way crude oil is sent to the North from the Niger Delta region.
Fulani herdsmen have always moved around with their cattle without any problems until their cows started destroying farmlands without paying compensations and the police not doing anything even when people report cases to them.
Then killing people and burning down villages became way of settling disputes and people that value the lives of their people became worried even as the FG did nothing to disarm or arrest the killers.
The herders association would come to national TV to defend and justify slaughter of human beings by armed Fulani herdsmen because their cows were killed and the people that defended the killings were never arrested.
Then the FG came up with the idea of carving out lands in all the 36 states of the federation for the Fulani herdsmen as a solution to a simple problem any effective police could deal with?
One thing is certain, this nationwide carving out of other peoples lands for the settlement of Fulani herders will not work no matter the number of people that will have to die on all sides to oppose this policy that is against the principle of natural justice.
Readers Comments
0 comments
No comments yet. Be the first to post comment.
---
You may also like...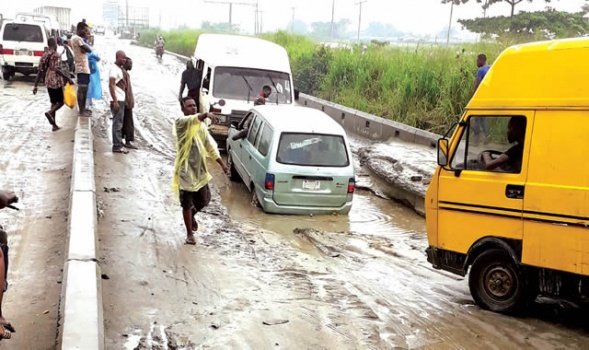 Driving in Lagos is hell for both the driver and the passengers
Opportunity to hold a political position is not an opportunity to steal and loot the treasury
Relocating without restructuring and resource control amounts to losing both the economic and political war without a single shot being fired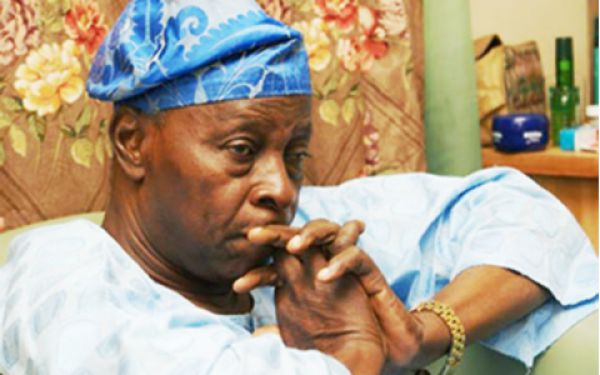 The pan Yoruba groups threatening secession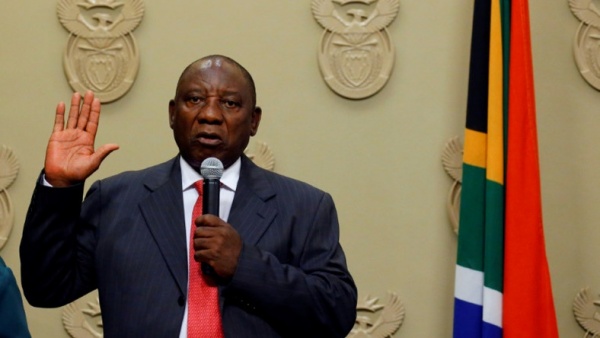 Physically attacking people over disagreements a silly thing to do
Why is the offer to evacuate Nigerians at no cost not properly credited to Air Peace?