As Mr President suspends implementation of RUGA project
Posted by Afam Nnaji | 3 months ago | 179 times
I just dey feel for all those APC supporters, vuvuzelas and propagandists that were busy trying to twist and confuse Nigerians with misinformation and lies concerning the badly designed and implemented RUGA project until it was suspended.
Let the FG start by disarming the armed herdsmen, arresting the killings and helping those that survived their attacks and are living as refugees in IDPs camps to return to their homes that must have been rebuilt by the FG.
Once this is done they should proceed on proper and responsible enlightenment campaign to sell the RUGA project and implement RUGA only in states that welcome and support it.
Any blanket implementation of RUGA in all the 36 states including those that have said NO to it will not work.
APC vuvuzelas, una sorry una hear?
We don tell una say no be everything person dey support but una no dey hear word.
Readers Comments
0 comments
No comments yet. Be the first to post comment.
---
You may also like...
Concerning Tinted Vehicle Glass – All You Need To Know By CSP Frank Mba
Ndigbo should mind their business and let their neighboring minority ethnic groups be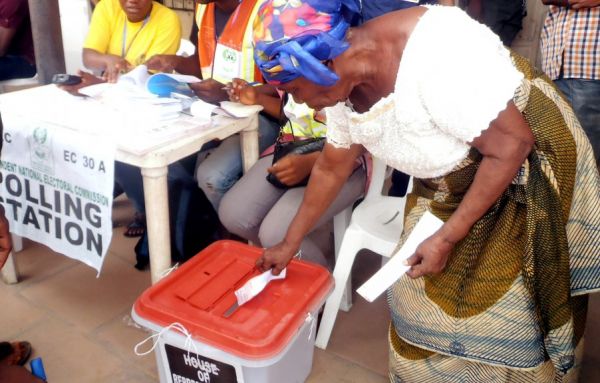 No amount of FG involvement or influence should affect the choice of the masses even if they send in soldiers, SSS and have control over INEC
I agree with Fr Mbaka on this issue of Biafra and the need to stop sending our unarmed young ones out to be shot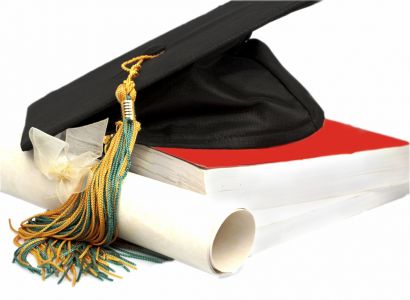 Will our education system ever recover?
Fiddling with a time bomb