Accusations must make sense or come with evidence for people to believe them
Posted by Afam Nnaji | 3 years ago | 928 times
Did you notice how Nigerians regardless of ethnicity, religion, gender and political differences came together to condemn the slapping Senator and called for his arrest and prosecution?
Compare this to the Krest rape allegation and see the difference.
Nigerians would condemn crime and criminal behavior if the story is clear and if there is evidence.
APC supporters should learn from PDP supporters who condemned a PDP senator and called for his arrest and prosecution.
If the senator was APC almost all the APC supporters would have come out to defend him.
Finally, ordinary CCTV provided evidence that is making it supremely difficult for the senator to deny anything because everything that was said by all the parties was captured so no issue of the woman abused my papa for inside.
Yet, the FG, state governments and LGAs would not consider the deployment of CCTV cameras in most public places in order to deter criminals or help the security agencies investigate crimes after they must have happened.
Nigerian senator Elisha Abbo, who assaulted a woman, apologises, begs for forgiveness
Readers Comments
0 comments
No comments yet. Be the first to post comment.
---
You may also like...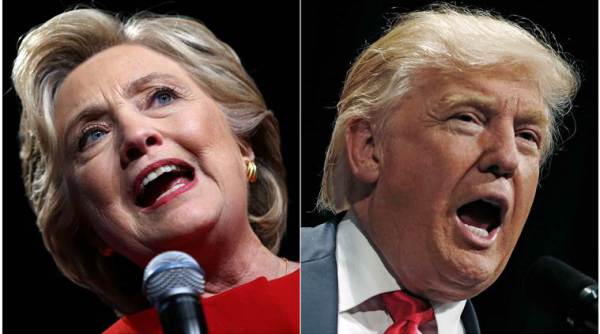 As Donald Trump becomes the next POTUS
Hoping for a better Nigeria from May 29, 2015 against all odds
Don't just make unnecessary and avoidable enemies because of politicians
Your vehicle catalytic converter may have been long stolen without your knowledge
Who steals money without using the money to purchase physical items?
Buhari seeks emergency powers to tackle economy