One side of a story is never enough to arrive at a conclusion
Posted by Afam Nnaji | 3 years ago | 1,092 times
Shout out to all Naija super cops and first class detectives that have categorically and magically figured out who is telling the truth and who is telling lies in the rape wahala without any iota of evidence or proof.
If una be judges una go jail people tire even without trials.
There is a reason why people that are accused of crimes are allowed to defend themselves in the law court so that people would not be convicted based on false allegations or accusations.
Even in the developed nations, some innocent people have been sentenced to death and actually executed for crimes they never committed only for the same system to realize their errors and offer apologies yet the people that were wrongly convicted and executed have since decayed in their graves.
Unless you are a witness to a crime any categorical statement you make without evidence or proof is nothing but what you prefer to be the truth of the matter based on your emotions, sentiments and mood and nothing more.
Readers Comments
0 comments
No comments yet. Be the first to post comment.
---
You may also like...
Without money from crude oil Lagos and Abuja wouldn't have been anywhere as developed as they are today
Our leaders should stop destroying the Chinese spirit in Nigerians
Despite evidence, Nigerian govt. insists 2016 budget not padded
June 12 public holiday is not the same thing as May 30 sit at home order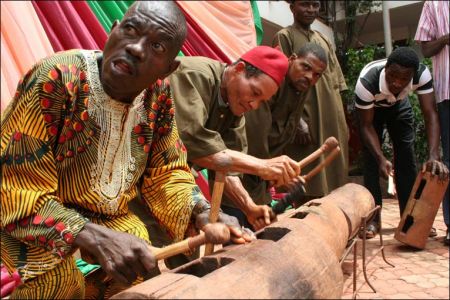 Still on propaganda, misinformation and false accusations against the Igbos
Nigerian Bottling Company products plus vitamin C - poisonous combination we ignorantly pay for thanks to NAFDAC