We must change our value systems and our sense of justice
Posted by Afam Nnaji | 3 years ago | 1,022 times
For our society to change for the better we must change our thinking, our ways, our value systems, our expectations and our sense of justice.
Any society that is more interested in what people would say or think in different scenarios than in pursing justice and fairness can never develop more than a jungle where might alone is seen as right, where the weak and vulnerable are seen as food for the strong or expendables..
Tell a woman that is undergoing all sorts of emotional and physical abuse from her husband to leave the man while she is still alive she will be more interested in how the society, friends and family will see her if she left rather than remaining alive forgetting that the same friends, society and family will still turn around and blame her if she died from the same emotional and physical abuse from the man. Even the kids they usually use as excuse to remain in abusive relationships or marriages would still be there and may even be either sent to stay with other people or become step kids to the woman's husband's side chic.
Life does not begin and end with trying to please your friends, family and the society especially when you do so to your own detriment.
Readers Comments
0 comments
No comments yet. Be the first to post comment.
---
You may also like...
JAMB exams whether online or offline should not be a big deal!!!
Why would some law makers ask the FG to implement sharia law across Nigeria?
Try these just before you replace your inverter backup batteries
Government officials should be banned from using free email accounts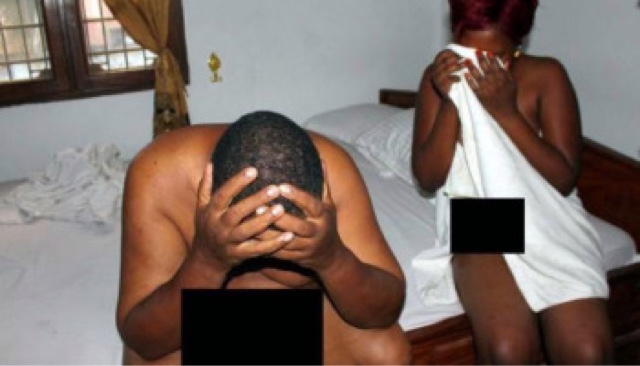 Must we show our power and wickedness only to the poor, weak and vulnerable in the society?
Solar Systems Could Replace Generators