Increasing attacks on electricity distribution workers avoidable
Posted by Afam Nnaji | 3 years ago | 1,251 times
Staff of electricity distribution companies are being attacked sometimes in very violent manners when they go out to disconnect electricity supply in homes or offices.
I have seen at least 3 different videos with things like rods, cutlasses and glass being used on these workers who were only doing the jobs their greedy and wicked employers sent them to do.
You send people estimated bills on a monthly basis even when they should be paying more than 10% of the estimated bills based on what they actually use considering the how many hours in a given day they have access to electricity.
This estimated billing is sheer robbery and prepaid meters always solve the problem yet the discos are certainly not in any hurry to deploy the prepaid meters because doing so will reduce drastically the revenue that come in every month from estimated bills they fabricate right their in their offices.
NERC have brought in 3rd parties to provide the prepaid meters yet the story remains the same - there is no rush to deploy them and the discos are smiling to the bank with the estimated bills even as their workers are being harassed, beaten and risk being killed by angry electricity consumers.
No intelligent or sensible worker would risk his or her life trying to disconnect electricity without any form of protection considering the recent attacks unless of course the person is stupid.
What is the surest and quickest way of solving permanently this clearly avoidable issue?
Provide prepaid meters to electricity consumers!!!
Prepaid meters are cheap and easy to procure, configure and install.
Why are they not deploying them? Greed, wickedness and corruption!!!
Readers Comments
0 comments
No comments yet. Be the first to post comment.
---
You may also like...
If you feel you have been shortchanged based on abandoned campaign promises sorry oooo
Unfortunately, most Nigerians are hungry for power and will do whatever it takes to acquire it or keep it once they get it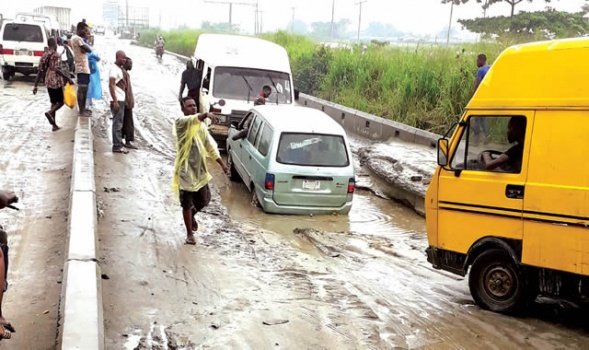 Driving in Lagos is hell for both the driver and the passengers
We still hope and pray for things to get better in Nigeria but until then keep your apologies and live with your narrow minded positions
How to achieve Biafra, sensibly and effectively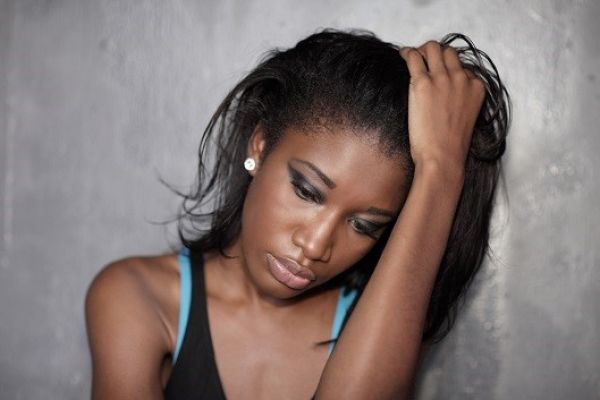 Women should not endure domestic abuses until they are murdered