The Buhari I supported in 2011 is not the same person today
Posted by Afam Nnaji | January, 17 2019 | 752 times
The Buhari I supported, defended and campaigned for in 2011 when he contested against Jonathan in the 2011 presidential election is certainly not the same Buhari that provided the answers to the simple questions he was asked yesterday.
Anything APC put hand no dey ever be the same again.
The best thing that will happen to President Buhari at this moment is for him to bow out and get a deserved rest.
No doubt, he wants to contribute his own quota towards making Nigeria great but the painful truth even to any of his genuine supporter remains that he is neither aware, in control nor in charge of this administration.
If his resignation would throw up political problems let him insist and ensure that no one rigs the coming presidential election for him.
Let a free and fair election become his legacy even if it means his only legacy.
Do I have any regret supporting Buhari in 2011? No.
Do I have any reason to support him in 2019 considering the reality on ground? No.
Any Nigerian that is campaigning for PMB and is hoping that he remains the president for the next 4 years is insincere, dishonest and unpatriotic.
Patriotism is to the state not to an individual.
For Nigeria to make any progress PMB needs to lose the election or refuse to be sworn in even he is announced the winner of the election.
I am for a better Nigeria and will support whatever will help make this country great. PMB is not the man we need for the job at hand.
---
You may also like...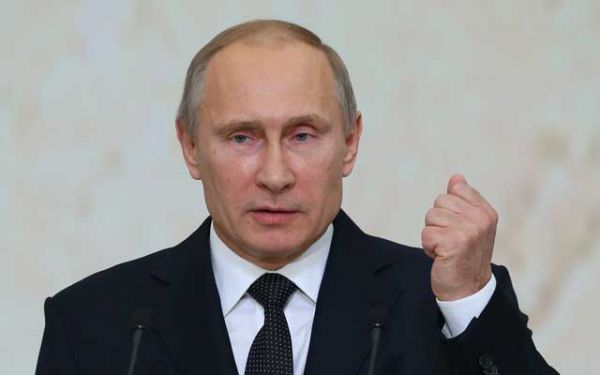 If we are serious about fighting Boko Haram then the US must be excluded from every single thing concerning the fight
Thank you so much Garba Shehu for this important observation about Biafra's massive technological inventions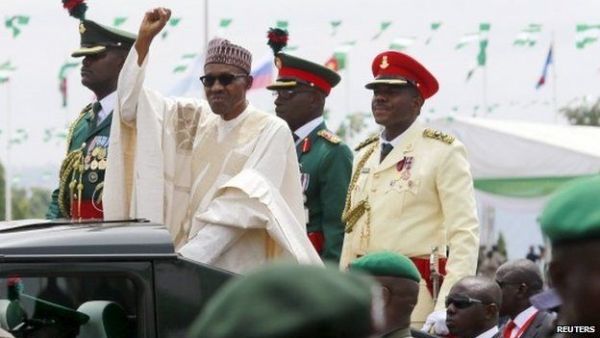 Amaechi lol. Afam is a Buharist who temporarily lost his way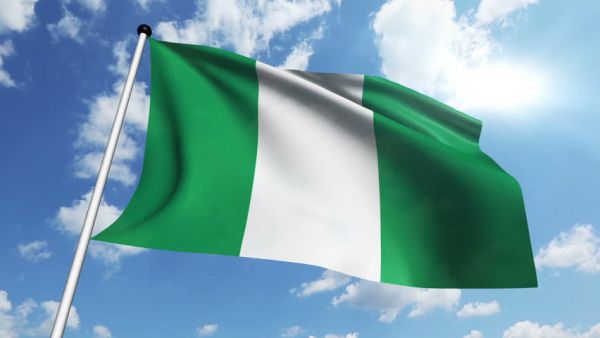 Nigerian politicians above 60 years have failed Nigeria
Any serious fight against corruption in Nigeria would see almost all the civil servants, politicians and others killed or jailed
Shouldn't the president/presidency have a proper information/communication channel for pronouncements, policy statements and announcements?