Atiku is a wicked man
Posted by Afam Nnaji | 9 months ago | 522 times
At a time APC supporters and vuvuzelas were trying how to handle the outcome of the ill fated interview he landed in the US thereby making nonsense of the only weapon these APC vuvuzelas have against the man since he became the presidential candidate of PDP.
The only good thing now is that social media will be quiet and most APC supporters and vuvuzelas would become emergency philosophers and relationship advisers hehehe.
Atiku is certainly not perfect but as at today 18th day of January 2019 he is 100% better poised to fix Nigeria and get the country working again.
Sentiments won't fix the economy and of course we have all seen that both body language and propaganda cannot help Nigeria and Nigerians.
Readers Comments
0 comments
No comments yet. Be the first to post comment.
---
You may also like...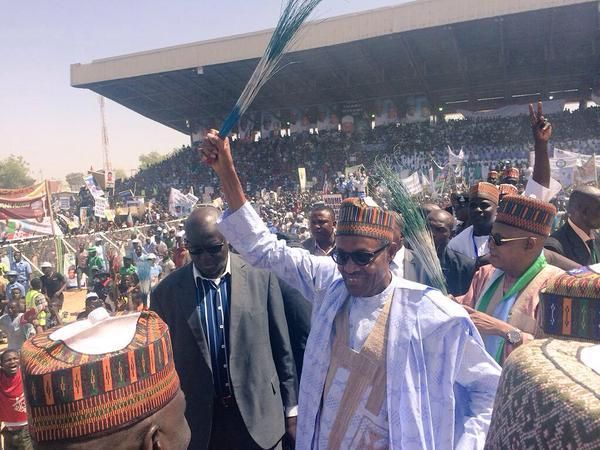 4 yrs or 8yrs is actually a short time in the life of a country like Nigeria so think deeply before justifying certain actions or policies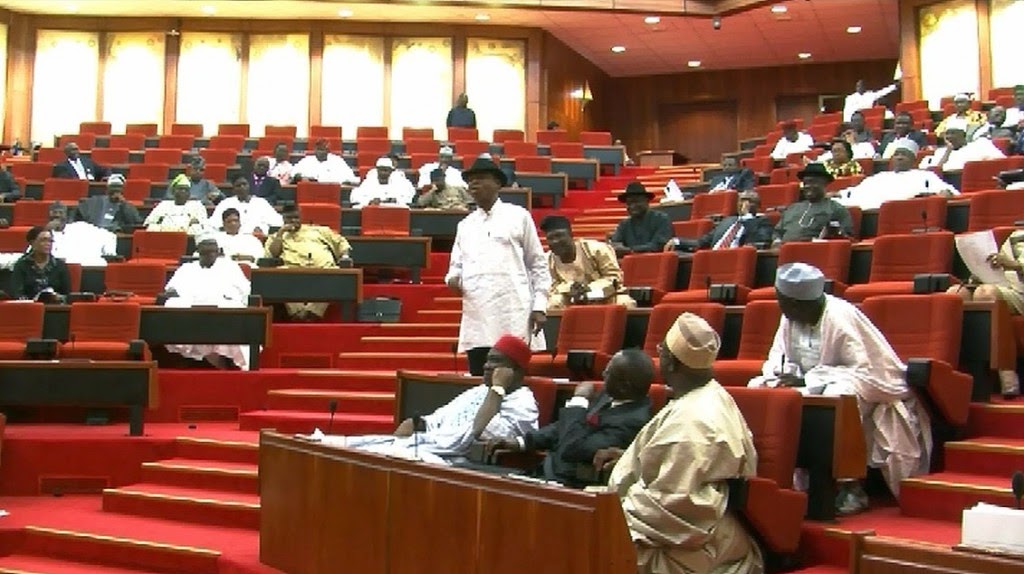 Senate rejected restructuring abi? Were you expecting the elites to give up the powers they have been enjoying so easily?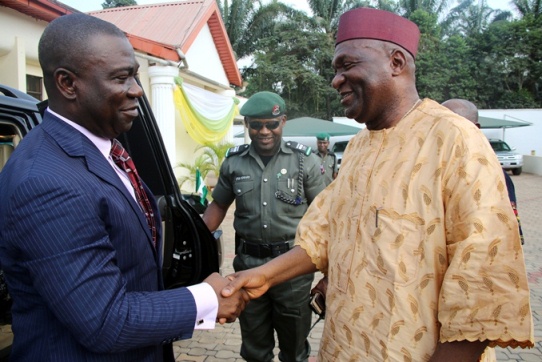 Ndigbo are not the type of people you blackmail into supporting anything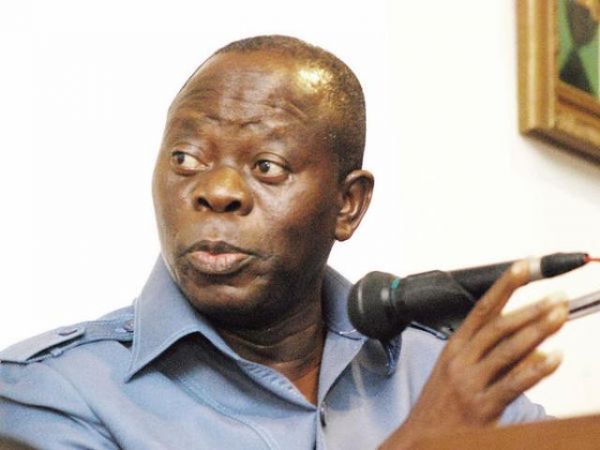 Who is setting Gov Adams Oshiomole up by feeding him false information?
So PDP is the mainstream political party for Ndigbo and APC is not, right?
What's the big deal in the wife of a former president having money in her account?