Atiku is a wicked man
Posted by Afam Nnaji | January, 18 2019 | 309 times
At a time APC supporters and vuvuzelas were trying how to handle the outcome of the ill fated interview he landed in the US thereby making nonsense of the only weapon these APC vuvuzelas have against the man since he became the presidential candidate of PDP.
The only good thing now is that social media will be quiet and most APC supporters and vuvuzelas would become emergency philosophers and relationship advisers hehehe.
Atiku is certainly not perfect but as at today 18th day of January 2019 he is 100% better poised to fix Nigeria and get the country working again.
Sentiments won't fix the economy and of course we have all seen that both body language and propaganda cannot help Nigeria and Nigerians.
---
You may also like...
Fight crime by fighting poverty
African traditional religion is not idol worshiping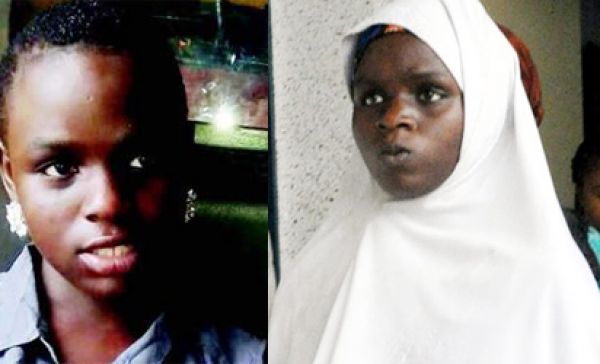 How many Northern Muslims would tolerate having their 13yr old daughters kidnapped by Southern Christian men?
Alleged 'deportation' of Igbos by Lagos state government - Beyond ethnic bigotry and politics
What is the legal implication of the error in Ogah's Certificate of Return?
Nigeria Biafra Civil War History 101