Atiku is a wicked man
Posted by Afam Nnaji | January, 18 2019 | 375 times
At a time APC supporters and vuvuzelas were trying how to handle the outcome of the ill fated interview he landed in the US thereby making nonsense of the only weapon these APC vuvuzelas have against the man since he became the presidential candidate of PDP.
The only good thing now is that social media will be quiet and most APC supporters and vuvuzelas would become emergency philosophers and relationship advisers hehehe.
Atiku is certainly not perfect but as at today 18th day of January 2019 he is 100% better poised to fix Nigeria and get the country working again.
Sentiments won't fix the economy and of course we have all seen that both body language and propaganda cannot help Nigeria and Nigerians.
---
You may also like...
Nigerian Bottling Company products plus vitamin C - poisonous combination we ignorantly pay for thanks to NAFDAC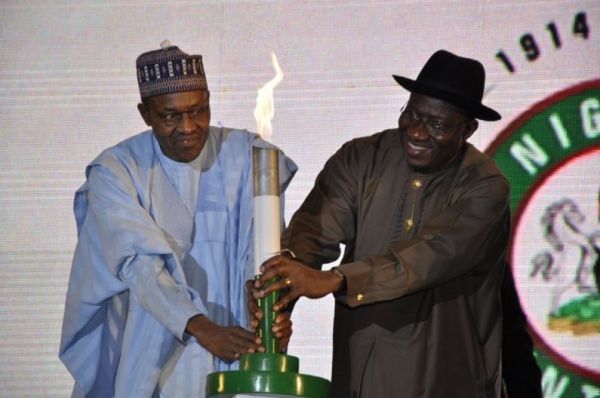 Political campaigns are over, we have one Nigeria to support and build
Proposed energy tariff hike and privatization; the role energy efficiency can play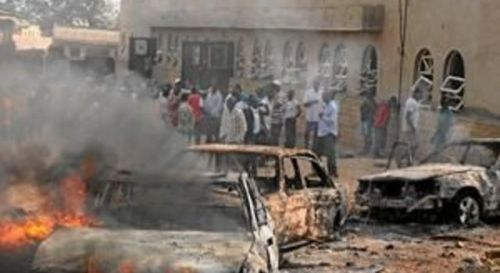 Killing in the name of God and when prayers don't help
The FG must encourage and protect whistle blowers
Unfortunately, most Nigerians are hungry for power and will do whatever it takes to acquire it or keep it once they get it