Press freedom not an excuse for releasing classified information
Posted by Afam Nnaji | 3 years ago | 1,432 times
Journalists should understand the clear difference between freedom of speech and risk to national security.
When I saw the news concerning plans by Nigeria army to attack boko haram yesterday I concluded that Nigeria army must be careless for informing boko haram of their planned military onslaught and wondered why such information should be released to the public before the attack.
Later in the day I read that Nigeria army stormed Abuja and Maiduguri offices of Daily Trust newspapers and I realized that Nigeria army didn't release the information to the public hence the storming of the offices of the media house that published the story and most likely sabotaged the planned onslaught.
Much later I read that the presidency ordered the military to vacate the offices of Daily Trust newspapers.
Nigeria is at war and information that would help the terrorists should not be freely released to the public and of course to them unless you believe they don't read newspapers or that they don't have access to the internet.
Should security agencies go after the media house for publishing information that Nigeria army have now come out to label classified information? Yes. It has to do with national security and protection of the soldiers whose lives are constantly on the line while trying to protect the rest of us from these terrorists.
What is the job of the NSA? This should be their work, to fish out who leaked the classified information to the media house.
Yesterday a lot of people tried to politicize the issue claiming it was dictatorship and all that while forgetting the fact that if Nigeria army fail to defeat these terrorists we will either surrender our lives and lands to them or be slaughtered by the terrorists.
Remember that the issue of sabotage has been there all along because it defies logic how the same Nigeria army that have traveled to unfamiliar terrains in foreign lands to fight and defeat well armed rebels cannot defeat boko haram within the Nigerian territory.
Those that leak classified information should be fished out and punished accordingly.
In some countries the punishment would be death because such actions are associated with people that are tagged enemies of the state.
Leave politics out of this, forget the issue of freedom of speech and similar sweet sounding phrases because lives and territorial integrity of Nigerians and Nigeria respectively are involved.
When it comes to the issue of national security there should be no compromise unless there is a plan not to win the boko haram war' for reasons best known to those that are in charge and responsible for winning the war.
Readers Comments
0 comments
No comments yet. Be the first to post comment.
---
You may also like...
The water crisis in Enugu state - any end in sight?
Gambia: Why is ECOWAS in a hurry to wage war when there is option for peaceful resolution?
Belief in self, very important
As long as no innocent person is arrested for corruption I am fine but things must be done within the law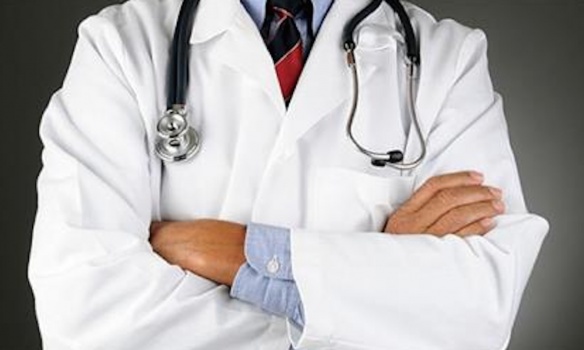 Our medical personnel deserve to be praised
Beyond likes or dislikes for APC we should know when the dignity and pride of Nigeria are at stake