Abeg, car na luxury abi necessity?
Posted by Afam Nnaji | 6 months ago | 456 times
'My two graduate children don't own a car,' Peter Obi says
----------------
Nigeria as a country don't need this type of thinking or this type of vice president because he does not understand the need to make live easier even for his own children talk less of the masses that are not related to him.
What is the big deal in buying cars for your own children when you can afford to do so?
Asking them to make their own money as graduates and use their own money to buy their own cars while they hop and jump from one okada or keke to another has nothing to do with teaching them how to be independent or financially responsibly but simply increasing the clearly avoidable risk of accidents.
Why not ask them to also build their own houses since your own house is your own?
Abeg, car na luxury abi necessity?
If na dis type of backward thinking PDP wan carry inflict hardship on Nigerians that need all the help and palliative measures they can get then it is better APC continue to fumble and wobble until mother luck smiles on Nigeria and Nigerians.
Readers Comments
0 comments
No comments yet. Be the first to post comment.
---
You may also like...
Advice - Have 2 Proposals Ready For New Projects
Buhari seeks emergency powers to tackle economy
A good leader will naturally inspire the people
Commonsense is not that common and I will tell you why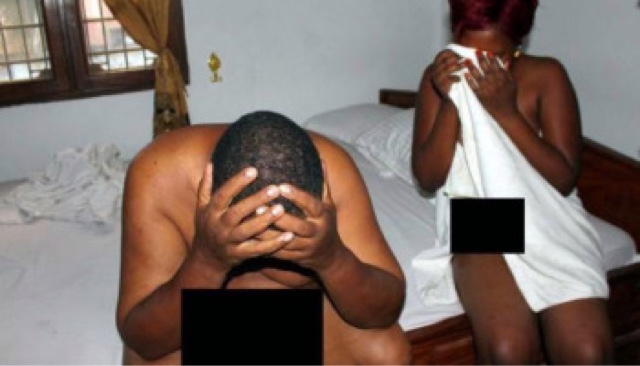 Must we show our power and wickedness only to the poor, weak and vulnerable in the society?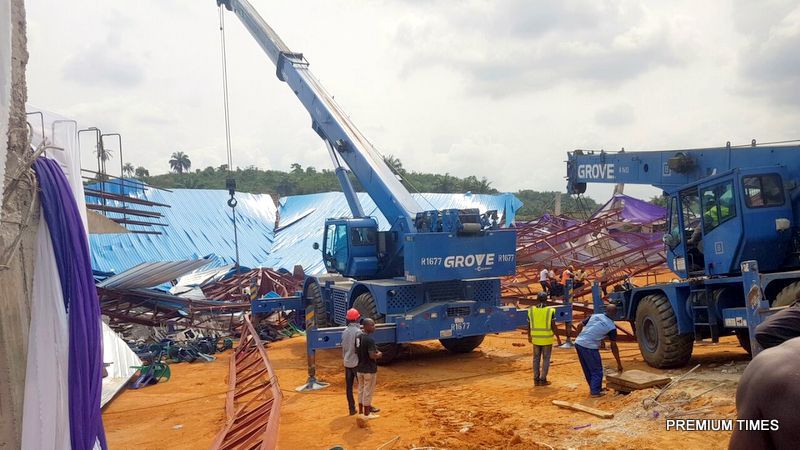 Avoidable human errors whether based on ignorance, inexperience or carelessness should be punished accordingly for the system to get better