Ineffectiveness of the FG is costing Nigeria and Nigerians a lot
Posted by Afam Nnaji | 4 years ago | 1,416 times
A few powerful Nigerians get loans from the banks without any intention of paying back. You see them as multi millionaires and billionaires who flaunt the borrowed money and then proceed to buy protection by supporting and sponsoring political parties and politicians.
This should pass as fraud any day and the people involved should end up in jail.
AMCON becomes a toothless bulldog when the presidency for example tell them not to harass such people when they go after them.
Some of them will do whatever it takes to join elite groups like the House of Reps or the Senate if they cannot become governors.
I heard that AMCON went after Sen Ben Bruce for loans running into billions of naira that was not paid back for over 20 years and of course some people shouted persecution instead of allowing AMCON to do their job.
I also heard that the late Arisekola had similar issue and when he couldn't be protected by powerful politicians his assets were sold and the setback may have contributed to his death.
There are more Nigerians in this category.
As Nigerians, we must support whatever the FG does to fix the mess and correct the anomaly.
Nigerians cannot be dying from preventable and easy to treat diseases because they cannot afford to buy drugs worth just N1,000.00 when other privileged Nigerians will borrow money and not do anything to pay back.
Unfortunately for this APC led FG, they either do not have intelligent and competent people formulating and driving their policies and strategies or they are clueless as regards dealing with the issue.
President Buhari is losing a golden opportunity to do things right for the good of the common man and unfortunately considering the fact that PDP was in power for a long time I don't see any PDP politician committing a class suicide by going after such people that have always supported the party.
Put differently, Nigeria and Nigerians are losing a great opportunity by the ineffectiveness of the APC led FG to tackle serious issues in Nigeria.
Will anything change between now and May 2019? Only God knows.
Readers Comments
0 comments
No comments yet. Be the first to post comment.
---
You may also like...
My NYSC days were exciting, why talk about scrapping such a scheme? Part 1
As long as no innocent person is arrested for corruption I am fine but things must be done within the law
The Igbos don't need a single drop of crude oil from non Igbo lands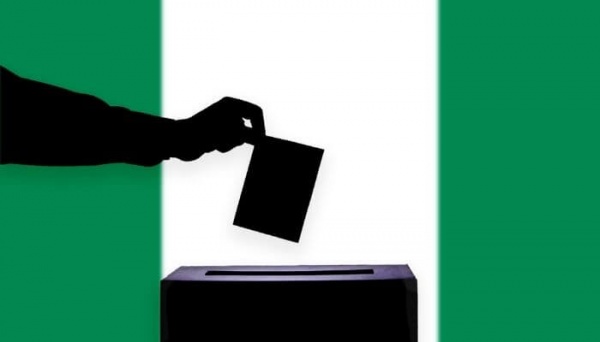 Presidential aspirants from outside the South East do not believe in unity, fairness and equity
Why Nigerians should be allowed to bear small fire arms for protection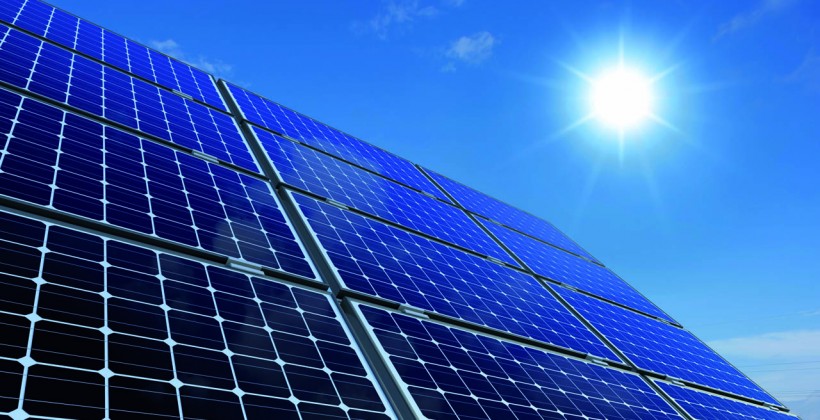 Generating electricity using solar panels in Nigeria now feasible and reasonably affordable but not yet an alternative to the grid